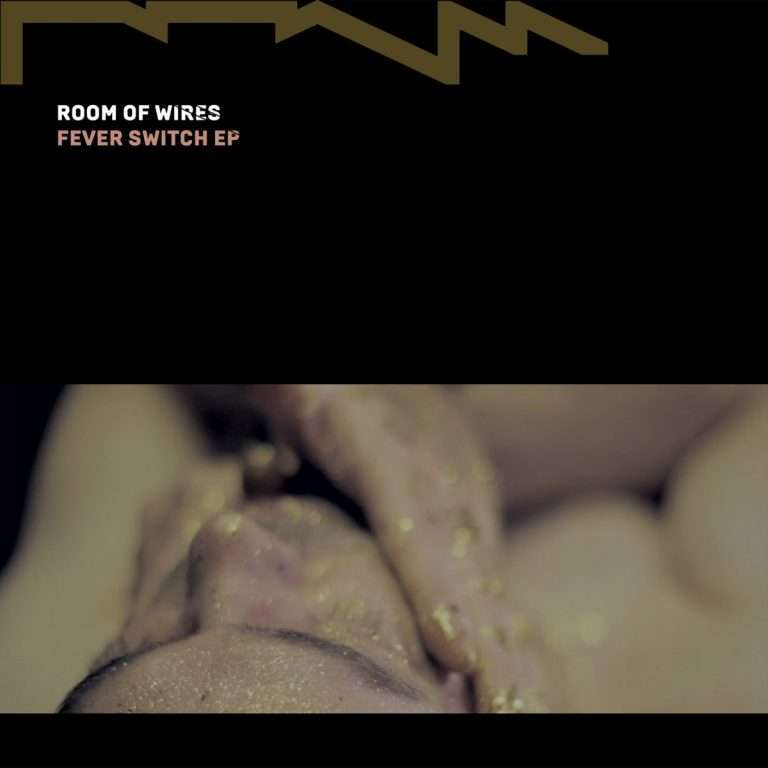 Never Seen Before taken from Fever Switch EP by Room of Wires, out 29 October on Rednetic
Room of Wires are an electronic music duo from the UK, who take their isolationist approach to the limit. Since forming in 2013, they've never met, preferring to work in isolation, sharing ideas and sounds over the internet, one of them using hardware and a tangle of physical wires, the other lost in software and virtual cables.
An uneasy blend of field recordings, modular synths and handcrafted software to create twisted yet fragile sounds, woven together to form an exhilarating audio dream.
They've released several EPs and two LPs, as well as countless contributions to compilations and film scores including for Section 27, Touched and most recently the infamous Ant-Zen with their album "Plague of People"

Room of Wires – Fever Switch EP
Track Listing:
1. Never Seen Before
2. The Lair
3. Let Him Go
4. Etnetico
5. TouchToneOne

Connect: Artist, Label, Support
https://www.facebook.com/roomofwires
https://www.facebook.com/rednetic
https://rednetic.bandcamp.com/album/fever-switch