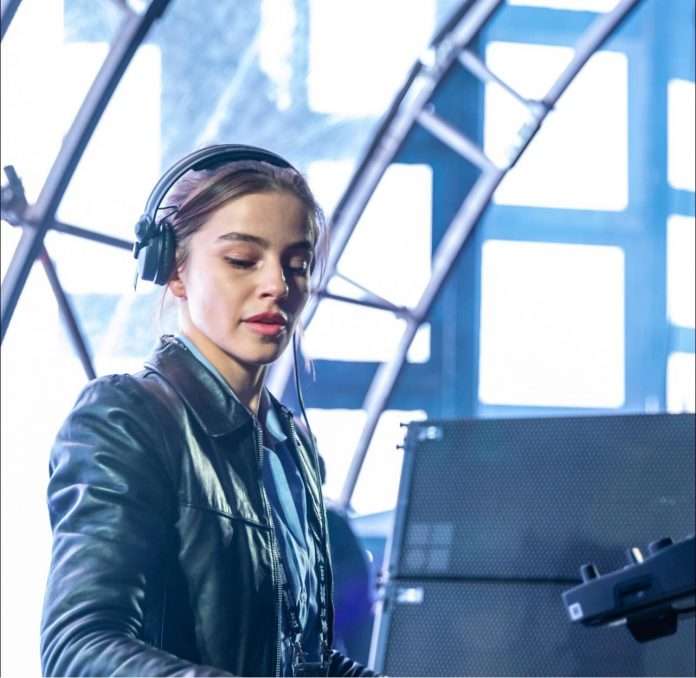 In 2021, influential EDM pioneer Moby released his debut Deutsche Grammophon album Reprise. This personal collection of acoustic and orchestral arrangements from his 30‑year career went on to enjoy global chart success and widespread critical acclaim. Exploring the terrain where electronic and acoustic sounds meet, Moby and other leading artists have now reimagined some of these tracks for Reprise – Remixes. Reprise – Remixes will be issued by Deutsche Grammophon on May 20th 2022, coinciding with the 30th anniversary of the release of Moby's eponymous debut album.
As announced (here), the track list of Reprise – Remixes features an eclectic array of contributors, from Bambounou, Biscits, Max Cooper, Efdemin, Anfisa Letyago, Mathame, Planningtorock and Topic to Felsmann + Tiley, Peter Gregson and Christian Löffler. It also includes four majestic remixes from Moby himself.

It was with Go that Moby's name hit the mainstream in 1991 – remixed to include a sample of Angelo Badalamenti's Laura Palmer's Theme from cult TV series Twin Peaks, the single went to No.10 in the UK and became a rave classic. His music has since attracted a massive global following through albums such as Play (1999), 18 (2002) and Hotel (2005) and generated worldwide sales of more than 20 million albums. A staunch vegan and advocate for animal rights and humanitarian aid, Moby is also the author of four books, including a collection of his photography, and co-writer of the acclaimed 2021 documentary Moby Doc.
Moby's single Go remixed by Anfisa Letyago is out today


https://www.facebook.com/AnfisaLetyagoMusic