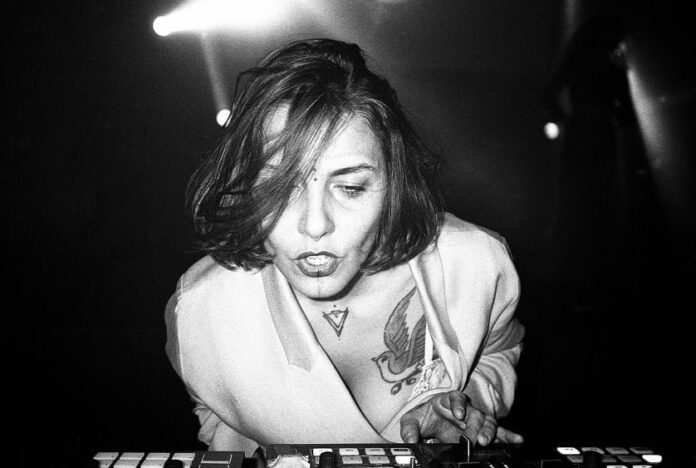 Dive (Brianoize remix) is taken from Rome in Reverse LUX RMXS EP, out 15 April on Telavivi Records
Following on from her LUX EP, this remix EP sees some exciting talent featured. Each tracking the record in their own unique direction, this record provides a wide range of versions to match your taste.

LUX is an Ep of 5 tracks written and produced by Rome in Reverse released last December 2021. Later, She decided to release LUX RMXS , an intense collaboration between RIR and other talented artists/producers like Sun Glitters, Haring, Lomea, Brianoize and A Copy for Collapse. Each song is so personal and it's so evident the touch of every single artist. They take you in their world, from the shoe-gaze to the dark wave sound.


Track Listing:
1. Flashlights (Sun Glitters Remix)
2. Confidence ( Haring Remix)
3. Dive (Brianoize Remix)
4. Jump (Lomea Remix)
5. Melted into you (A Copy for Collapse Remix)

Connect: Artist, Label, Support
https://www.facebook.com/romeinreversemusic
https://www.instagram.com/romeinreverse/
https://www.facebook.com/brianoizeofficial
https://www.facebook.com/telavivirecords
https://romeinreverse.bandcamp.com/