Nocturnal Modulation is taken from "Confusion" EP, out 29 April on YAW Records
For the next release on YAW records, Lionshake takes things in a peak time Techno direction with his "Confusion" EP.
The multi talented producer takes you on a sonic journey through a more melodic and hypnotic big room sound. This dancefloor focussed EP is the continuation of Lionshake, a new project based in Genoa in Italy with roots in Belgium.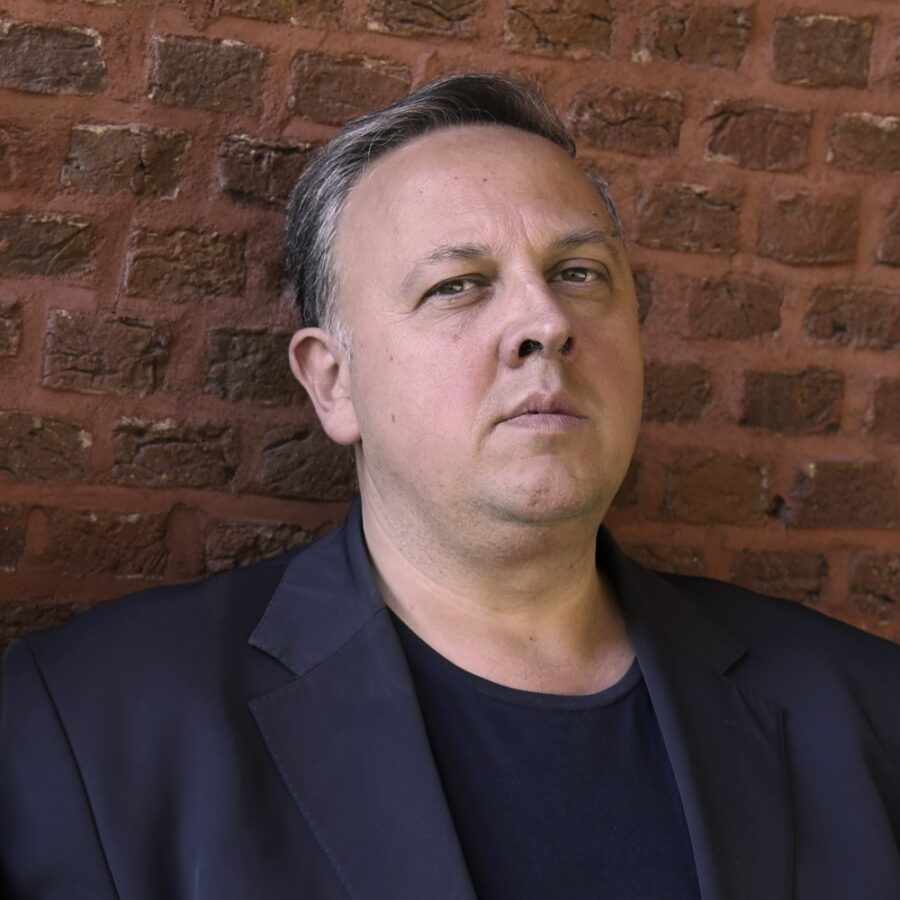 This record will catch your attention with a subtle mix of captivating melodies and expansive atmosphere.

Lionshake "Confusion" EP
Track Listing:
1. Nocturnal Modulation
2. Lanterna
3. Pauli
4. On my knees

Connect: Artist, Label, Support
https://www.instagram.com/lionshakehouse
https://www.facebook.com/thierry.botteman
https://www.facebook.com/profile.php?id=100071370546296