UK dance music tastemaker My Nu Leng has unveiled new single '1 Big Dark Room', the latest release on their new label Wavelengths, out now.
As the track title alludes to, '1 Big Dark Room' is a moody, big warehouse weapon designed to do some serious damage on the dancefloor. It marks the second release on Wavelengths, a brand-new platform encompassing record label and monthly residency, following on from June single 'This Sound'.
They also have a slew of residency events at Thekla Bristol on the way, featuring some of dance music's boldest and brightest talents, such as Krust, Redlight, Baby T, Jay Carder, Special Request, and many more to be announced each month. Keep your eyes peeled for August's full line up dropping next Wednesday, and the first instalment of their collaborative tee's with Parlez that will be an imminent surprise drop as well.
Descendants of a lineage that dates back to the genesis of rave culture, My Nu Leng are renowned for their incendiary DJ sets, which join the dots between a myriad of genres. Their deep musical knowledge, intuitive versatility and technical dexterity have led to bookings all over the world, at festivals like Glastonbury, Outlook and South West Four, plus a long list of prestigious club spaces. They are also accomplished producers with an armoury of acclaimed releases, signing their music to era-defining labels like MTA, Black Butter and Shogun Audio.
My Nu Leng's second stellar club release in quick succession, '1 Big Dark Room' is destined to soundtrack countless warehouse raves.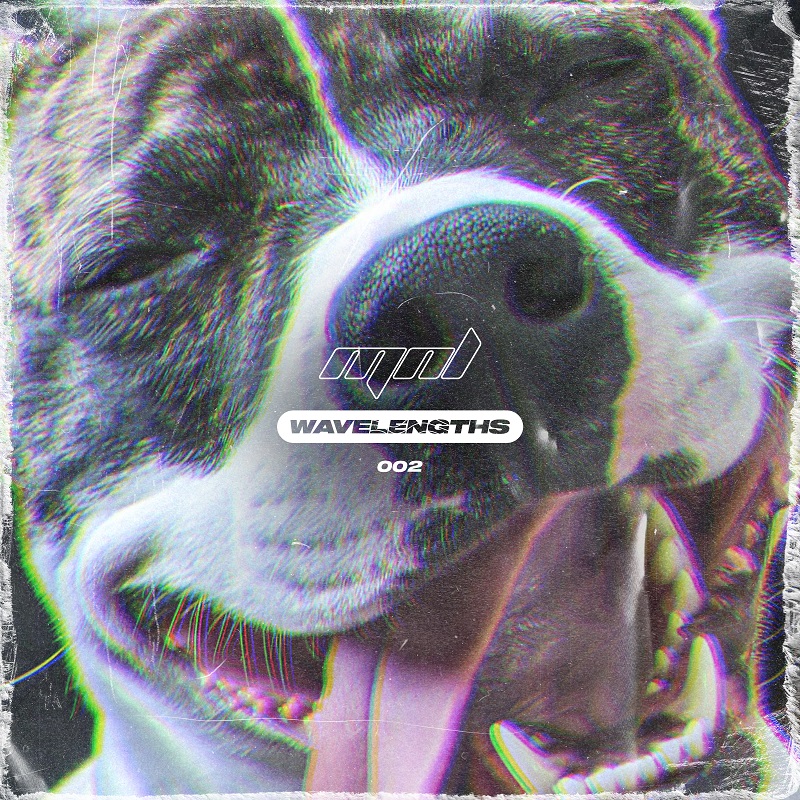 Stream or Download My Nu Leng  '1 Big Dark Room'  here

Photo: © Khali Ackford
Find out More about My Nu Leng:
https://www.facebook.com/mynuleng
https://www.instagram.com/mynuleng/