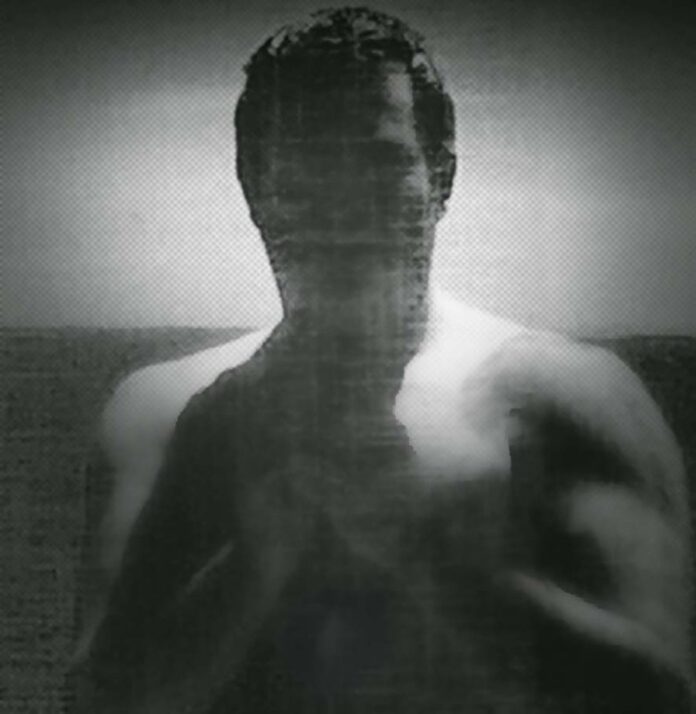 Cormac's multi-disciplinary Polari Records invites Neurotiker for a new EP Dystopian Romance out digitally 2nd of September.
Neurotiker's heavy 80's influence is very apparent and present in his productions. Dancing between techno and disco with an underlying retro touch to it, Neurotiker is not afraid to keep things interesting.
On Dystopian Romance;
"I found my inspiration for the EP on Patrick Cowley's Hi-NRG, John Carpenter's horror synths, the vocoder, and some old school Italo disco , especially from Intergalactic FM disco fetish radio station "No station such dedication", in order to achieve heavier basslines and a more raw and darker vibe.
Some of the instruments I used to create these sounds are Roland Juno, Jupiter 8, 808, 606 and Yamaha DX7. I think this EP portrays my passion for music from the 70's and 80's to achieve this retro sound I tried to utilise due synths they used in the past."
Based in Rio de Janeiro, Neurotiker has been DJing since 1999 and releasing music for over 12 years now. He has released on labels such as Ritmo Fatale, Melopee, Weirdos, Ulla Records to name a few and with a new imprint of his own coming this year OGIO Records.

Neurotiker – Dystopian Romance
release date: 2nd September
Tracklist
1. Dystopian Romance
2. Cybernetics
3. Revolver
4. Night Stalker
Artwork by James Unsworth
Stay tuned at ConnectFM Tracks of the Week selection to Listen First Neurotiker 's new music
Follow
https://www.instagram.com/neurotiker_music/