Steffi presents The Red Hunter, her fourth solo album and the first project released through Candy Mountain, a new label, studio and creative hub founded with Virginia at their home base in Portugal.
Dedicated to Steffi's late mother, the album tells a story of family ties, female spirit, and the dynamics of change. Its 10 tracks are drawn from drafts written on the move over the past few years and brought together during immersive sessions at the Candy Mountain studio. They reflect a time of personal flux transformed into something new, resolute and affirmatory.

Steffi's unwavering commitment to growing and challenging herself as a producer, DJ and label head has kept her at the forefront of contemporary dance music since the mid 90s. As a producer, Steffi has an extensive discography that takes in albums, singles and remixes – solo and in collaboration – released by respected labels including Ostgut Ton, 3024, Dark Entries, Ed Banger and Because Music.
On The Red Hunter, Steffi carves out her own sound space designed for 2022's world. In a subtle but important shift for her musical study, Steffi brings complex, modulating grooves and textures into the foreground. She intentionally balances these organic mutations with the song-like arrangements that have always made her work so relatable. The result is a family of tracks united by their approach to rhythmic development and processing, yet individual in their tempo, beat structure, intensity and mood. Melody – often placed front and centre in her early productions – is here used sparingly but meticulously, in just the right measure to suffuse the album with its deep emotions.

Those emotions are at the heart of The Red Hunter, right from the mournful opening of 'Irreversible Cessation'. A forceful, almost primeval spirit courses through tracks like 'Primary Chaos' and the title track, which conjures ancient power and strength. Contrasts mark 'Alternation Of High And Low' and 'Tragedy Turns To Comedy', which match ethereal harmonies to heavy beat structures. 'Agent Of Change' slows the pace, its central melodic motif given space to breathe ahead of the hustle and bustle of 'Individuals From All Walks'. The energetic 'North Facing Shade' and 'South Facing Brightness' act as twin variations on a single theme, deftly balancing the narrative between darkness and light. The mood having shifted from deep melancholy to powerful optimism, the album closes with the intimate lilt of 'Lasting Lovers'.
The LP artwork, designed by Michiel de Vreede
depicts a sculpture by Rein Vollenga edited in post-production into a new and uncategorisable form, thus closely paralleling Steffi's own musical process. Steffi will perform a series of live shows in carefully selected venues with hand-picked line-ups.
Throughout The Red Hunter, Steffi evokes the ambiguities of personal relationships, their highs and lows, their gentle moments and their collisions. This album is like a lifetime, a process to be lived through and learnt from, to be constantly moulded into something new.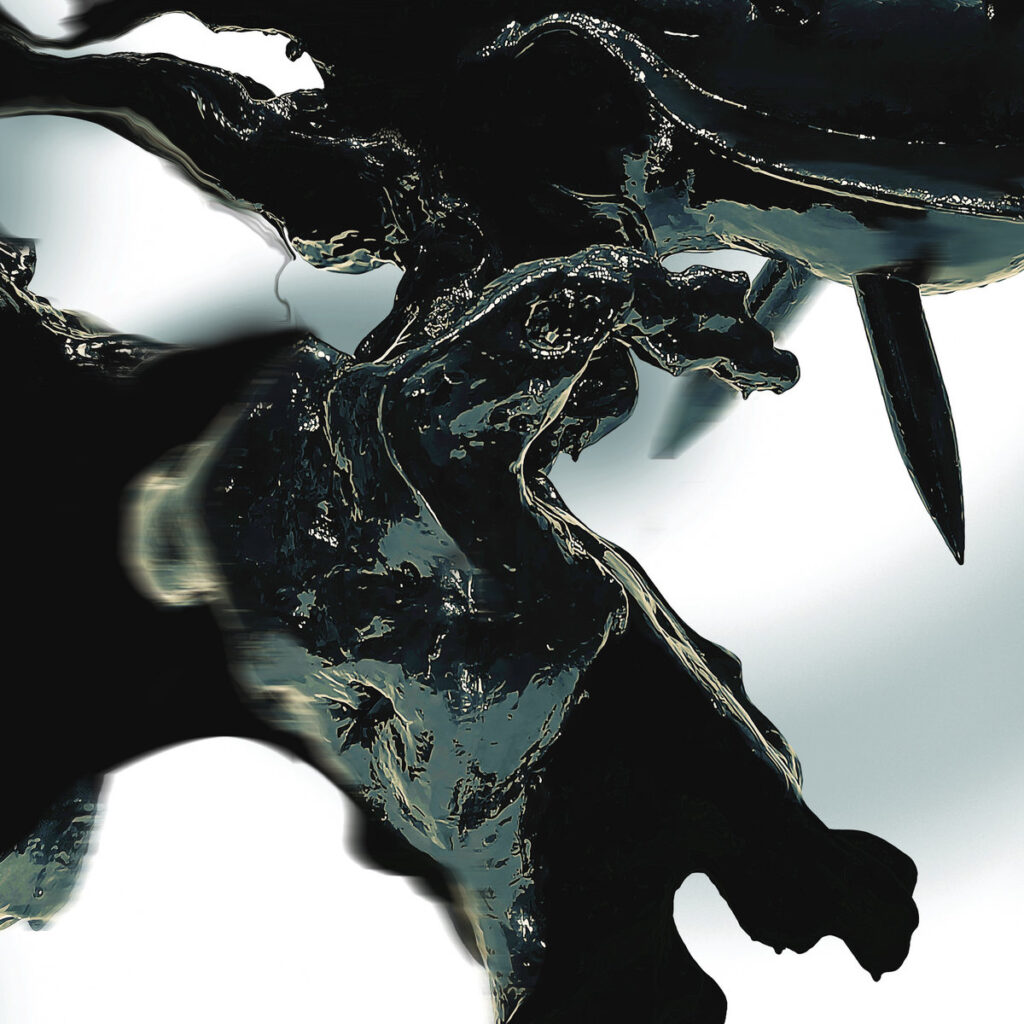 Steffi "The Red Hunter"
release date: 24 October 2022
tracklist:
1. Irreversible Cessation
2. Alternation Of High And Low
3. Primary Chaos
4. North Facing Shade
5. The Red Hunter
6. Tragedy Turns To Comedy
7. Agent Of Change
8. Individuals From All Walks
9. South Facing Brightness
10. Lasting Lovers
Stay tuned at Techno Trip Tracks of the Week selection to Listen First Steffi's new music

Photo Credit: Stephan Redel
Follow
https://www.facebook.com/Steffi