Traversing the boundaries of techno, a unique textural palette of Detroit, dub, ambient and breakbeat influences – the compelling debut album from Eddie Hale (Melbourne, Australia) beckons the listener on an introspective journey of the imagination.
Exploring the relationship between technology and nature, and its omnipotent influence on the human experience, Far Beyond opens a gateway for connection to the spiritual world.
Essential listening for time travellers, shapeshifters, warlocks and techno aficionados alike, the album inspires solo journeys as well as offering material for big sound system transcendental dancefloor moments.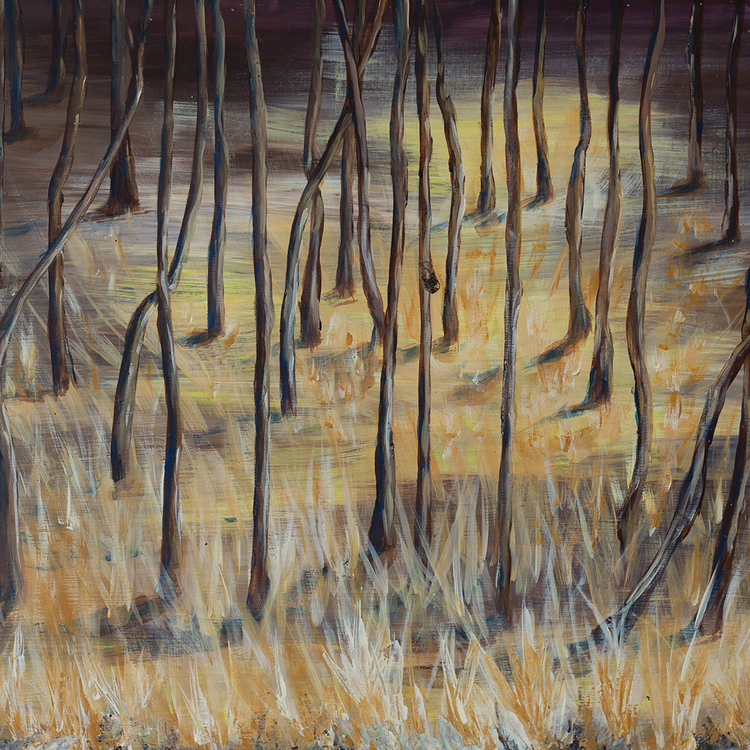 Eddie Hale – Far Beyond
Tracklist
1. Ancient Technology
2. Infinite Cycles
3. Subterranean
4. Anschauung
5. Exotic Object
6. Far Beyond
7. The Reason
8. Encrypted Messages
9. Mecha
10. Terminus
When is Eddie Hale's 'Far Beyond' album released?
'Far Beyond' will be released via Eddie's label Denude on vinyl and digital, on November 11, 2022.
Stay tuned at Techno Trip Tracks of the Week selection to Listen First Eddie Hale's new music

Follow
https://www.facebook.com/eddiehaleofficial/