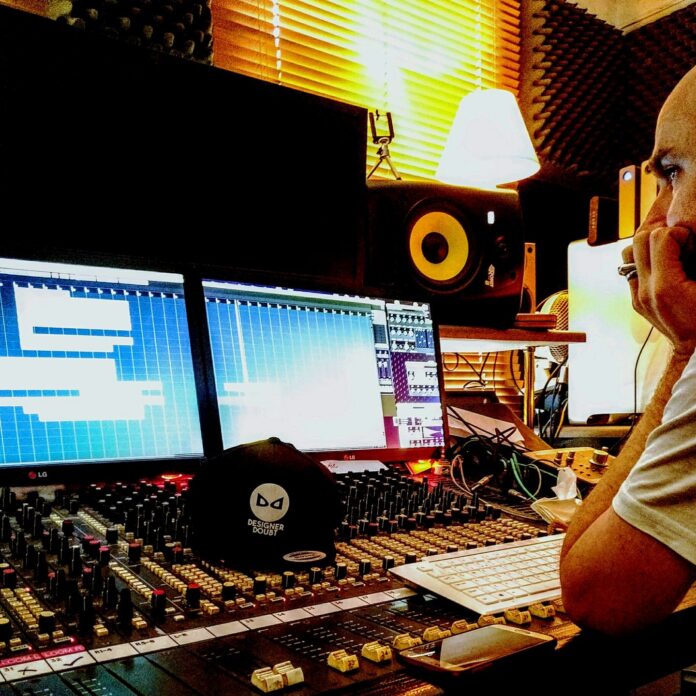 Intriguing rumours of a brand new UK house album featuring global music superstars have been circulating the industry for two years. Step forward North London producers Designer Doubt and their debut long player 'A Day In The Sun' – dropping in early 2023, which is a stunning album featuring the likes of Justin Beiber, Kyla, Ray J, Tyga, Chris Brown, The Spice Girls, Snoop Dogg and K Harrison… it's no wonder it's being hailed as the most exciting house music album of the decade.
Their first release is the monstrous 'Like I Do' feat. Kyla – a beautiful flashback to the early 90s of raw stabs and deep delicious chords, a track made to fill the heavens on the big club system.
"The track is about being in a relationship where after a while you start to notice that you are copying your partner's mannerisms and saying the same things. 'Like I Do' is about being an individual again, being true to yourself and remembering who you are."
Designer Doubt are no stranger to the dancefloor
having produced records for the likes of Flo Rida, Josh Daniel, Ray J and Krono – and what a way to announce their album by teaming up with one of the rising superstars of the scene, Kyla, on their first single, who comes fresh from featuring one of the biggest Drake singles of all time 'One Dance'. 'Like I Do' also features the heavyweight production and mixed down skills of Steve Mac.
The video comes from Designer Doubt themselves who produce their own CGI Unreal Engine visuals to each track which feature the guest artist in an original story every time. Inside the 'Like I Do' video we are transported into Designer Doubt and Kyla's own superhero universe where the duo are chasing down a monster. Can Kyla save the day?

Has the future of house music arrived? It was never in doubt.
Track Listing
1 Like I Do
2 Like I Do (instrumental)
3 Like I Do (Club Remix)
Listen to Like I Do on DanceUp Playlist

Stay tuned at House ConnectFM Tracks of the Week selection to Listen First Designer Doubt's new music
Follow
https://www.facebook.com/DesignerDoubt/