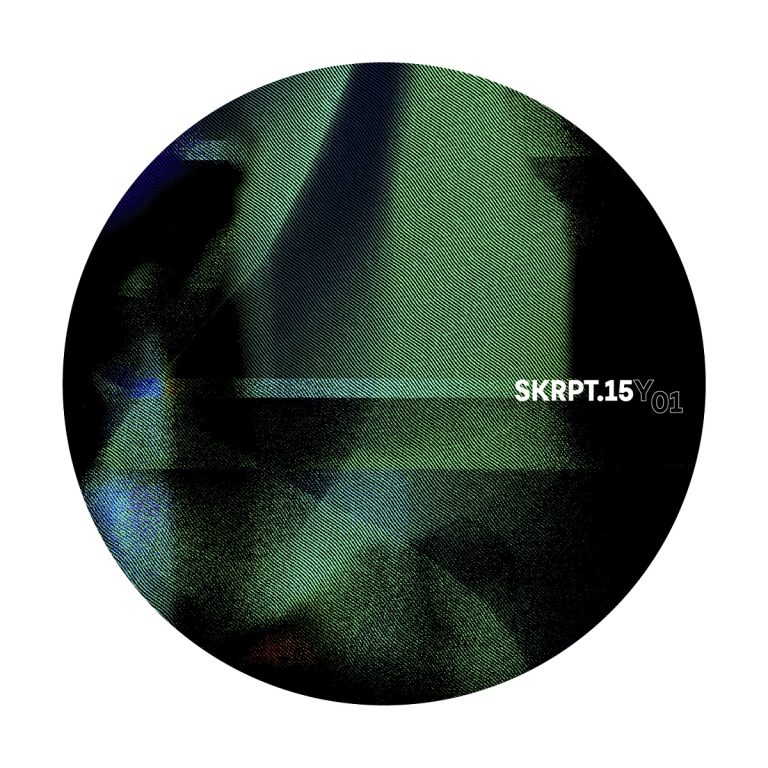 Skryptöm celebrates 15 years with a series of four collab EPs. Each artist of the label invited one of their favorite producers for a unique collaboration.
A lot has happened over the past 15 years, new musical styles, switch from vinyl to digital and streams… changes that Antoine Husson (aka Electric Rescue) has welcomed with the same passion since the label creation in 2007. The french imprint has turned into a family of artists and projects, expanding into different musical styles, developing older members and welcoming new ones.
All artists spent days together jamming in the Skryptöm Collective project on various occasions in Caen, Nantes and Morocco before the pandemic. More recently the frequent Skryptöm parties at Nexus and Km25 (Paris) helped bond all artists together.
With this family spirit in mind, all artists had to feature on the compilation and the collabs were a fun way to welcome friends, mentors and inspirations.
Part One Tracklist:
1 – KUSS & Zadig – Into The Bright Shadow
2 – Wlderz & Umwelt – Crepuscule Of Metropolis
3 – BXTR & Ferdinger – The Mole
4 – Truant.J & Electric Rescue – It Gets Better From Here
5 – Shekon & Fabrizio Rat – Spleen
Stay tuned at Techno Trip Tracks of the Week selection and Listen to Skryptöm EP's first

Follow
https://www.facebook.com/Skryptom/