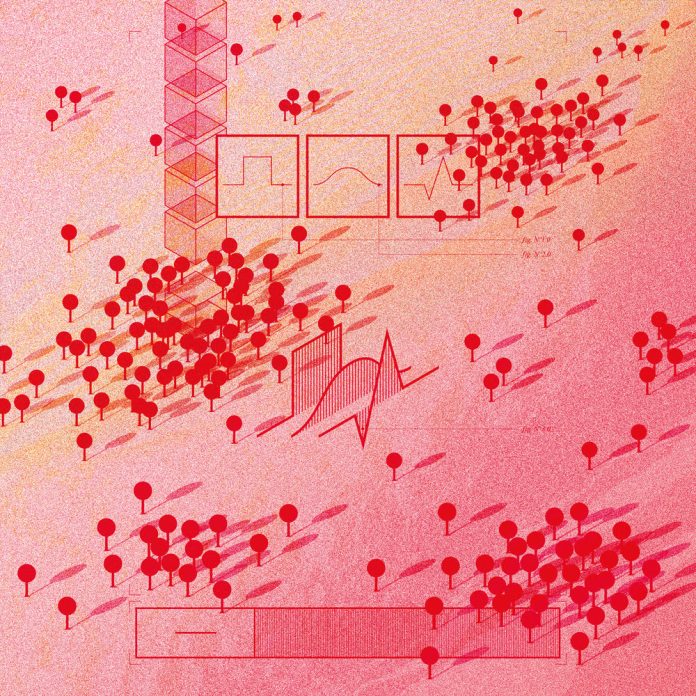 Following the release of the Cabin In The Woods compilation, Incroyable Music now welcome a host of artists to offer up their take on the original works. Featuring artists include Fort Romeau, Deetron, Andre Lodemann, Sebastian Mullaert & Francesco Tristano.
Sebastian Mullaert produces a stripped back more minimalistic approach to 'Sapois Blues' which equally closes the show in a more stripped back Tube Tool version.
Fort Romeau's take on 'L'uomo della luce' by Bellville & Fabio Vanore is driven by a punchy house groove and bouncing bass line whilst the original elements dance across the top.
Andre Lodemann's warming take on 'Radiate' features marching percussion and epic synth swells whilst Deetron follows with a moody cut of 'Space Cowboys' as rolling hats ease you into a darker zone.
Francesco Tristiano rounds off the guests with a warped and glitch ridden adaption of 'The Cure' partnered with icy hats and infectious groove.
Tracklist:
1) Fennec & Wolf, Vallant, Fabio Vanore, Bellville – Sapois Blues (Sebastian Mullaert Remix)
2) Bellville, Fabio Vanore – L'uomo (Fort Romeau Remix)
3) Fennec & Wolf, Vallant – Radiate (Andre Lodemann Remix)
4) Fabio Vanore & Bellville – Space Cowboys (Deetron Remix)
5) Fennec & Wolf, Vallant – The Cure (Francesco Tristano Remix)
6) Fennec & Wolf, Vallant, Fabio Vanore, Bellville – Sapois Blues – Sebastian Mullaert (Tube Tool)
Listen to Cabin In The Woods Compilation on Incroyable

Stay tuned at ConnectFM Tracks of the Week and Listen to Cabin In The Woods Remixes first

Follow Incroyable Music
https://www.facebook.com/IncroyableMusic