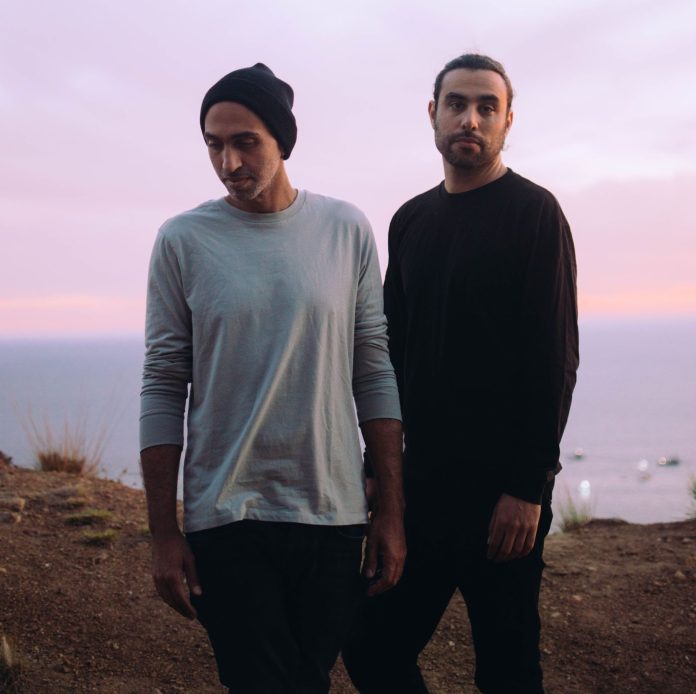 Sultan + Shepard are pleased to announce their new studio album, 'Forever, Now' will be released February 17, 2023, on Lane 8's acclaimed This Never Happened imprint. As a taste of things to come, the album's first single "Losing Ground" is available to stream now – it's a beautiful record composed with effortless sweeping melodies and an innate articulate message peppered throughout the incredible vocals delivered by LA-based Tishmal.
Tishmal is the debut solo project of Rachel Brockbank. Tishmal means "hummingbird" in Luiseño, the language of her Native American heritage. The name was given to her as a young girl, around the same time she began to write music. Tishmal's star is rapidly rising opening dates for big names like CHVRCHES, Zara Larsson, The Aces, Hippie Sabotage, and XYLØ. Her brand of brooding, intelligent pop is finding a home with fans of other female powerhouses like Lorde and Tove Lo.
The process of how this track came together was incredibly organic as Ned (one of half of Sultan + Shepard) outlines below;
"The writing chemistry in the room with the four of us was really inspiring and Tishmal's voice went places that gave us goosebumps constantly. This particular vocal came out very quickly one day as we were working on a few other ideas but immediately had its own identity as something special. There's an incredible depth to these lyrics and also simplicity since there are only four lines, which felt very poetic to us."
"Losing Ground" is the perfect introduction to what's to sonically come within 'Forever, Now.'
"When we began working on 'Forever, Now,' the world had started to open up from the pandemic, we had begun touring again, and it felt like the great thawing of pent-up feelings and emotions were being released from us, and also all over the world. Some of these feelings were beautiful and emotional, others darker and messier. Most of this album was written during breaks between shows when we're back in our studio but we still had this sense of energy moving, flowing, and being allowed to trickle into new places with new feelings.
Not surprisingly, a lot of the music leaned towards more joyful energy, bursting with positive emotions while most of the lyrics and vocals we had recorded with our collaborators were asking deeper questions about longing, separation, and time passing. It was a time of growth and positivity amidst general change and often chaos for the world but also for us personally.
The concept of 'Forever, Now' grew out of this familiar feeling of being grounded in a place of creativity despite being in new places sonically or physically. We realized that wherever we went, there we were. Things were always moving and changing, as we ourselves were too. But through the act of being sincere in expressing our emotions, a sense of being in just the right place or hitting just the right note would often arise."
"Losing Ground (with Tishmal)" is available to stream here with the full 'Forever, Now' album available to pre-order here in advance of its February 17 release date via This Never Happened. Be on the lookout for information regarding the upcoming 'Forever, Now' album tour which will be visiting key North American markets during the winter of 2023.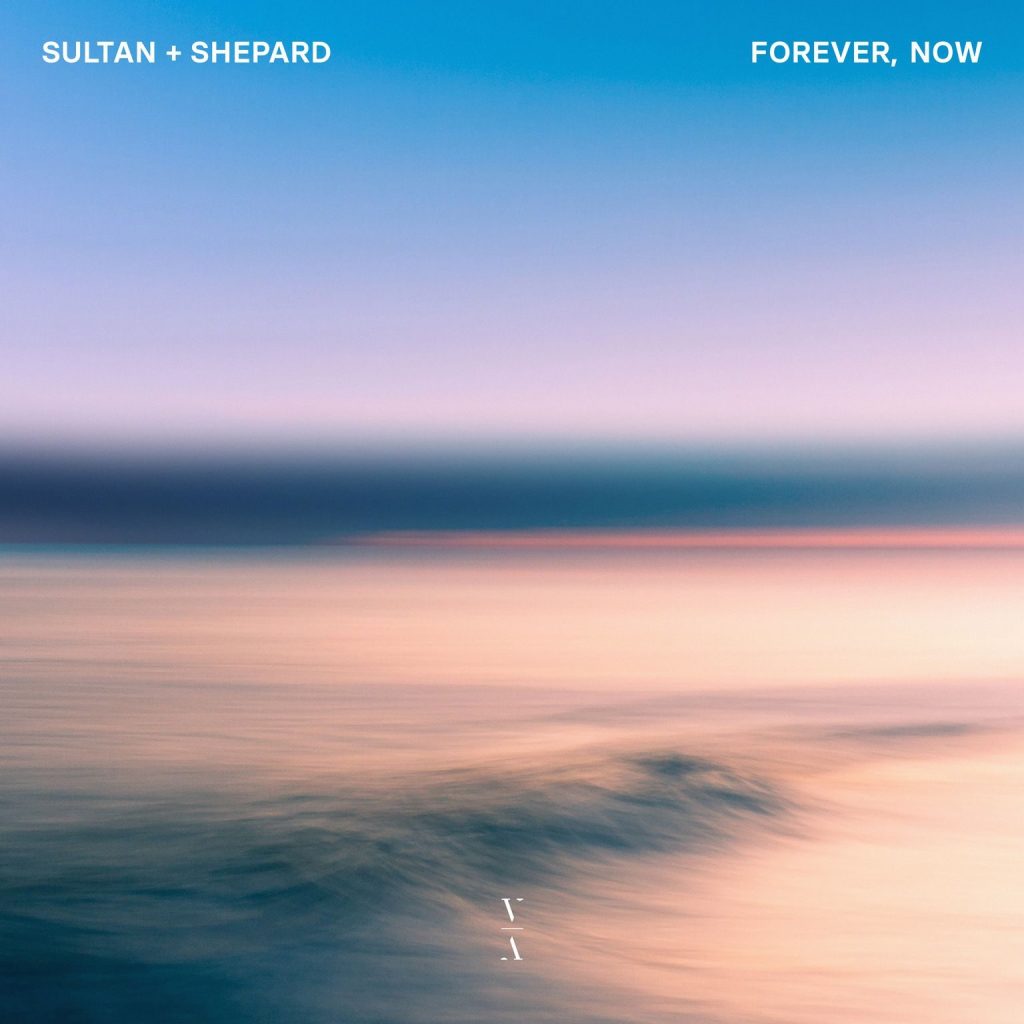 Sultan + Shepard 'Forever, Now'
Tracklist
1. Sultan + Shepard – Sirens
2. Sultan + Shepard – Making Time feat. Julia Church
3. Sultan + Shepard – Losing Ground feat. Tishmal
4. Sultan + Shepard – Concorde
5. Sultan + Shepard – Elenore feat. Andrew Belle
6. Sultan + Shepard – Neptune
7. Sultan + Shepard – You Already Know feat. Benjamin Roustaing
8. Sultan + Shepard – Maybe I Was feat. PJ Harding
9. Sultan + Shepard – RnR
10. Sultan + Shepard – Zima (feat. Delhia de France)
11. Sultan + Shepard – Forever Now
Stay tuned at Melodic Journey Tracks of the Week selection to Listen Sultan + Shepard's new music first

https://www.instagram.com/sultanshepard/