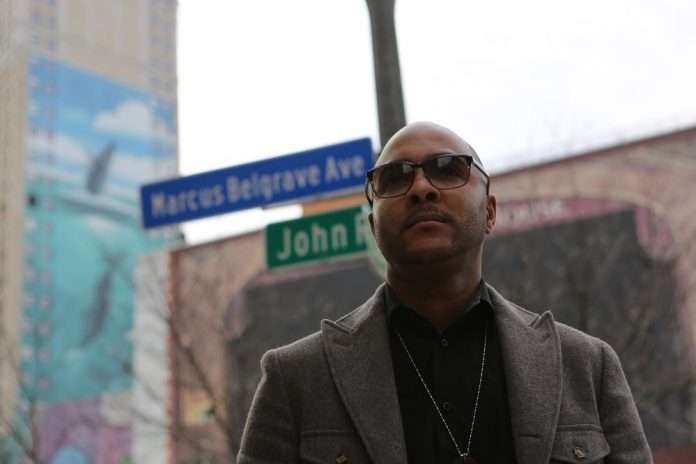 Porto Mornings is taken from minor INVENTION (a.k.a. Jon Dixon) "Musicality" EP, out 06 February on 4EVR 4WRD
Music can be defined in numerous ways by those who create and listen to it. For those always looking for newer ways to define it sonically, it's a continuous journey that is ever-evolving.
In this 3rd instalment of the minor INVENTION series, Jon Dixon continues to explore what's musically possible.
minor INVENTION (a.k.a. Jon Dixon) – Musicality
Format: Vinyl / Digital
Released: 6 February 2023
Track Listing:
1. Can't Stand It
2. Porto Mornings
3. Room 131 (Studio Edit)
4. Professor Gemini feat. Kris Johnson
5. Room 131 (Live Edit) feat. Marquis Johnson
Follow: Artist, Label, Support
https://www.instagram.com/jondixon_/
https://www.facebook.com/4evr4wrd
https://jon-dixon.bandcamp.com/album/musicality
Stay tuned at Techno Trip Tracks of the Week selection and Listen to minor INVENTION (Jon Dixon)'s new music first

Photo credit: Chris Thorn