Octave One drop the first of their new 2023 dance singles 'Tiers' and 'The Bearer (Brother's Burden Mixes)' on their own 430 West Records. Debuting as part of their live set in 2022, first single 'Tiers' is already well sought after by clubbers and DJs worldwide. The fresh and future-facing 'Tiers' gets you on your toes as slick bass and sleek drum programming race on a warm wave of soulful techno.
Backed on vinyl with O1 reworks of the previously Skream remixed vocal track "The Bearer", this new EP comes to digital dancefloors on 3rd March.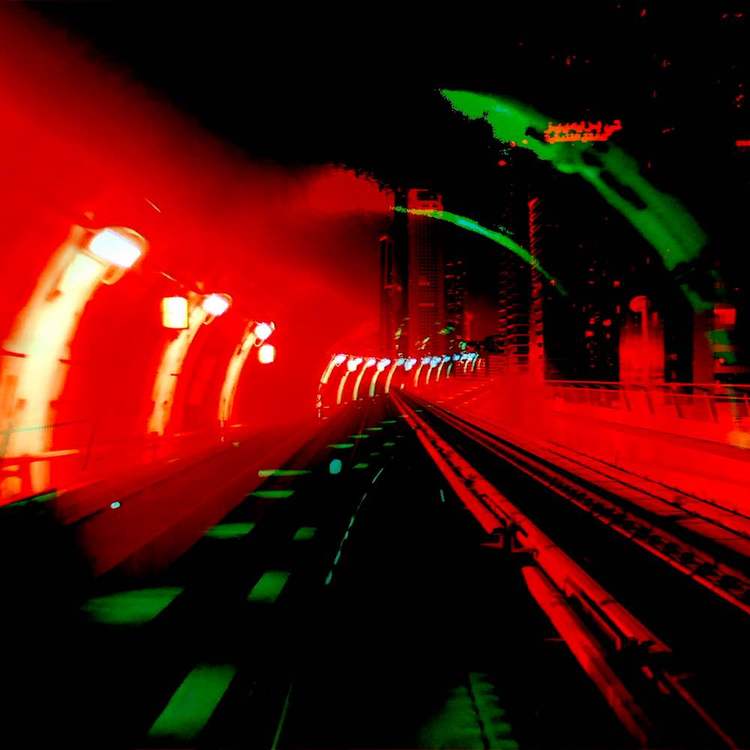 Techno is in the genetic pulse of the Octave One brothers. Hailing from Detroit, Lenny and Lawrence Burden have been vanguards of the genre since its early innovation and continue to set the standard for dance floors. Their electrifying live performances showcase to audiences just what techno is made of: the synthesis of man and machine. The duo's astounding array of analog gear, a mighty rig they call "The Mothership," acts as a vessel of funk grooves, house riffs, and irresistible rhythms as they take dancers on a trip through musical literacy. With each live set, the formidable force accomplishes a feat few can conceive of in the studio, and even fewer are able to recreate live. This is why Octave One is techno's unrivaled live act.
Octave One 'Tiers' and 'The Bearer (Brother's Burden Mixes)
Tracklist
1. Tiers (Level A)
2. The Bearer feat Karina Mia (Brother's Burden PT1)
3. The Bearer feat Karina Mia (Brother's Burden PT2)

Preorder here
Stay tuned at Techno Trip Tracks of the Week selection and Listen to Octave One's new music first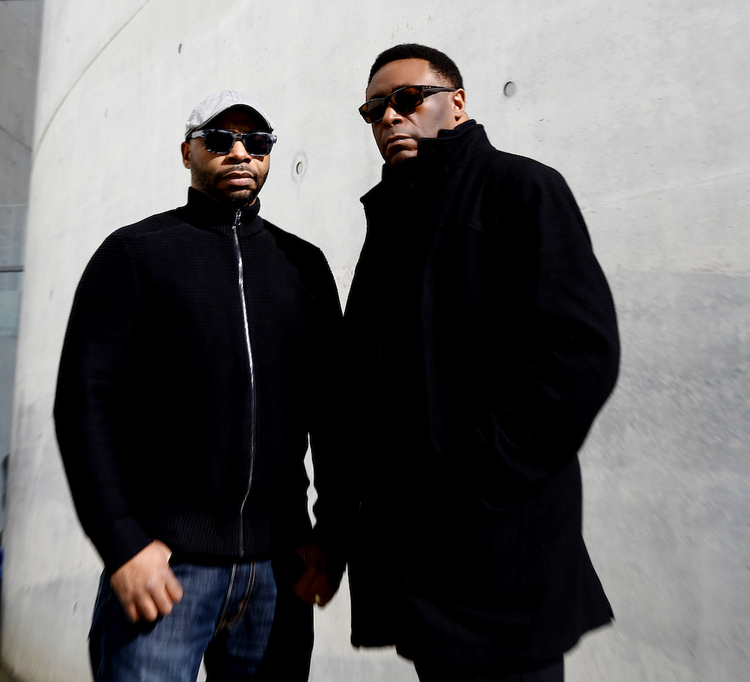 https://www.facebook.com/octaveone