Swan Cake is taken from the S/T album, out on 7th April 2023 on Modern Obscure Music


Wide Scope Protocol is the new project from Barcelona-born composer, film score writer and producer Javier Rodero Villa. 'Swan Cake', his free-form debut album, will be released on 7th April 2023, through Modern Obscure Music. The album is a collection of works composed of long landscapes, psychedelic passages, and brain dance cuts reminiscent of the sounds of Tangerine Dream, Popol Vuh, Manuel Gotching, Cocteau Twins, Stereolab and Moon Duo.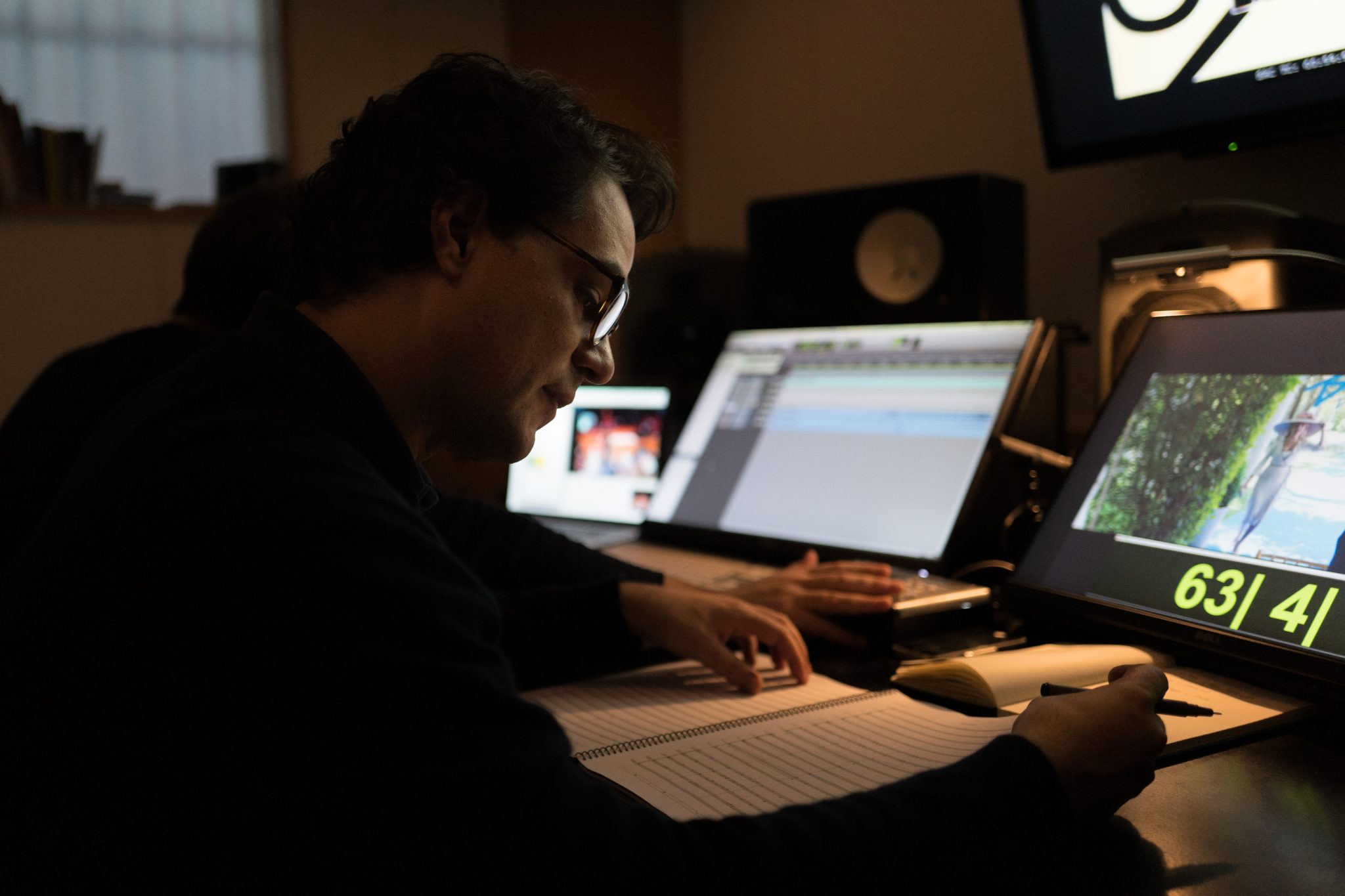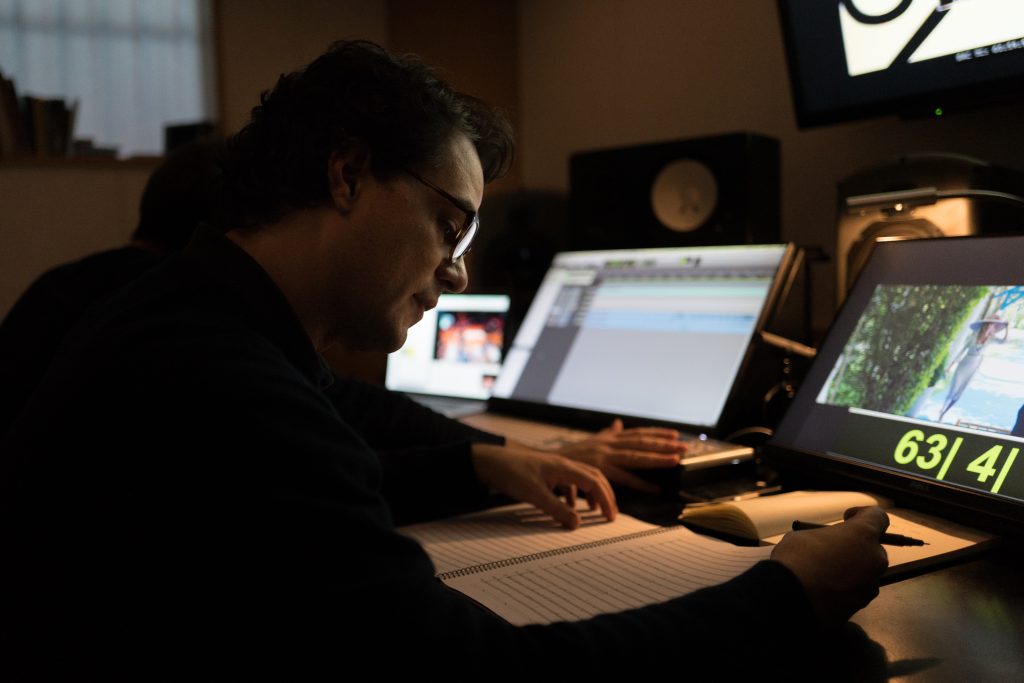 During a two year "stage" living in London, Rodero Villa wanted to explore new territories far away from his background of composing film scores, with fellow Spaniard Pedro Vian giving him his Modern Obscure Music platform to experiment without limits. 'Swan Cake' is 10 tracks of scintillating emotion with tender melodies, undulating euphoria and deep cinematic soundscapes showcasing the entrancing nature of Wide Scope Protocol's sonic palette. The eerie atmosphere pulsates throughout the album as twinkling synths combine with icy, IDM-tinged fx and slow-burning, rhythmic vibrations.
Wide Scope Protocol – Swan Cake
Tracklist:
'Upstream Quest'
'Swan Cake'
'Crystal Clear'
'Brickley'
'A Simple Plan'
'Repeater'
'Vermouth'
'Black Folder'
'Safety Matches'
'Editor's Choice'
Stay tuned at Electronic ConnectFM Tracks of the Week selection and Listen to Wide Scope Protocol's new music first

Follow: Artist, Label, Support
https://www.instagram.com/widescopeprotocol/
https://www.facebook.com/Modernobscuremusic