"Yume" is taken from Werner Niedermeier's new album Spectrum, out 9th October on Bulletdodge Records
Following his 2022 album for Bulletdodge 'Days Ahead' (BDREC014), Werner Niedermeier returns with his new long-player, 'Spectrum' for the label.
Werner Niedermeier began his DJ career in Germany at the start of the '90s. His passion for it, success, drive and determination allowed him to play to appreciative clubbers at prestigious venues globally. Throughout his career Werner has played at Yellow, Tokyo; fabric, London; Panorama Bar, Berlin; Rex Club, Paris and Turntables on the Hudson, NYC; to name just a few.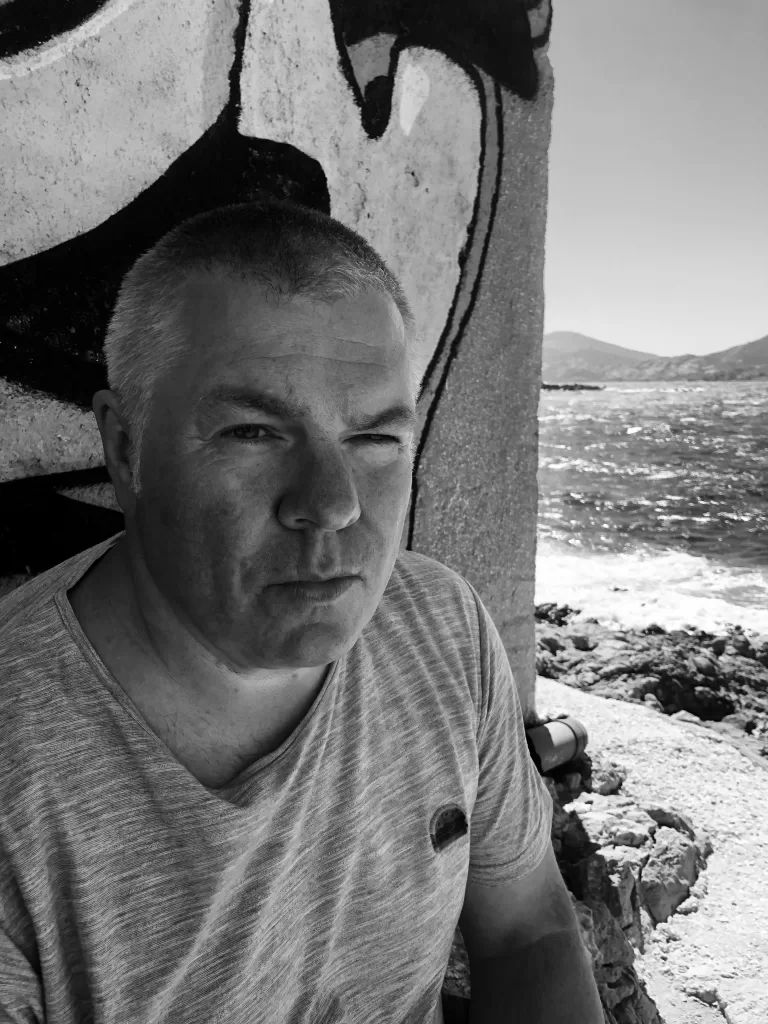 To compliment his DJ career, Werner has produced electronic music for commercial release and has consequently developed a firm understanding of the creative and technical processes. His music has been released on Supplement Facts, Rue De Plaisance, Phonica, Bulletdodge, Biotop, Get Physical, Bedrock, Audiomatique plus many more.
Over twenty-five years of industry experience has given him a thorough understanding of all aspects of the business, from running his own labels to promoting events, touring extensively and nurturing his audio production, engineering and mastering skills. He regularly engineers, mixes and masters tracks for a plethora of different labels and artists.

His new album, 'Spectrum' features 12 new solo compositions with the main focus on IDM and Electronica. But you can also expect leanings towards Dub Techno, Electro, and D&B from this talented and versatile producer.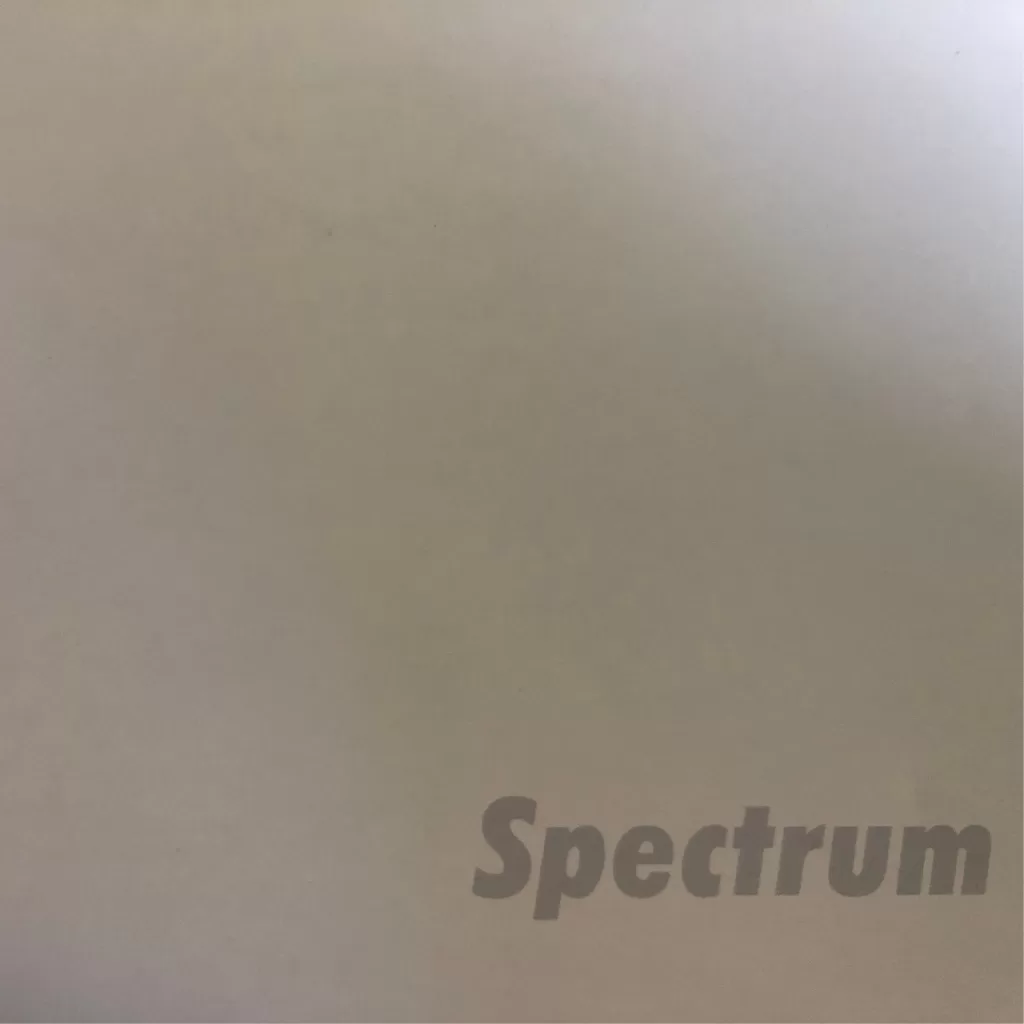 Werner Niedermeier – Spectrum
Track Listing:
01. Devoid Emptiness
02. Fluturism
03. Flowing
04. Future Generations
05. Henka
06. How Long…
07. Shima Shima
08. Yume
09. Down The Stream
10. Broken Spectrum
11. No Intensions
12. Pulsar
Stay tuned at Futuristic Tracks of the Week selection and Listen to Werner Niedermeier's new music first

Follow: Artist, Label, Support
https://www.instagram.com/wnistudio/
https://www.facebook.com/bulletdodgerecords