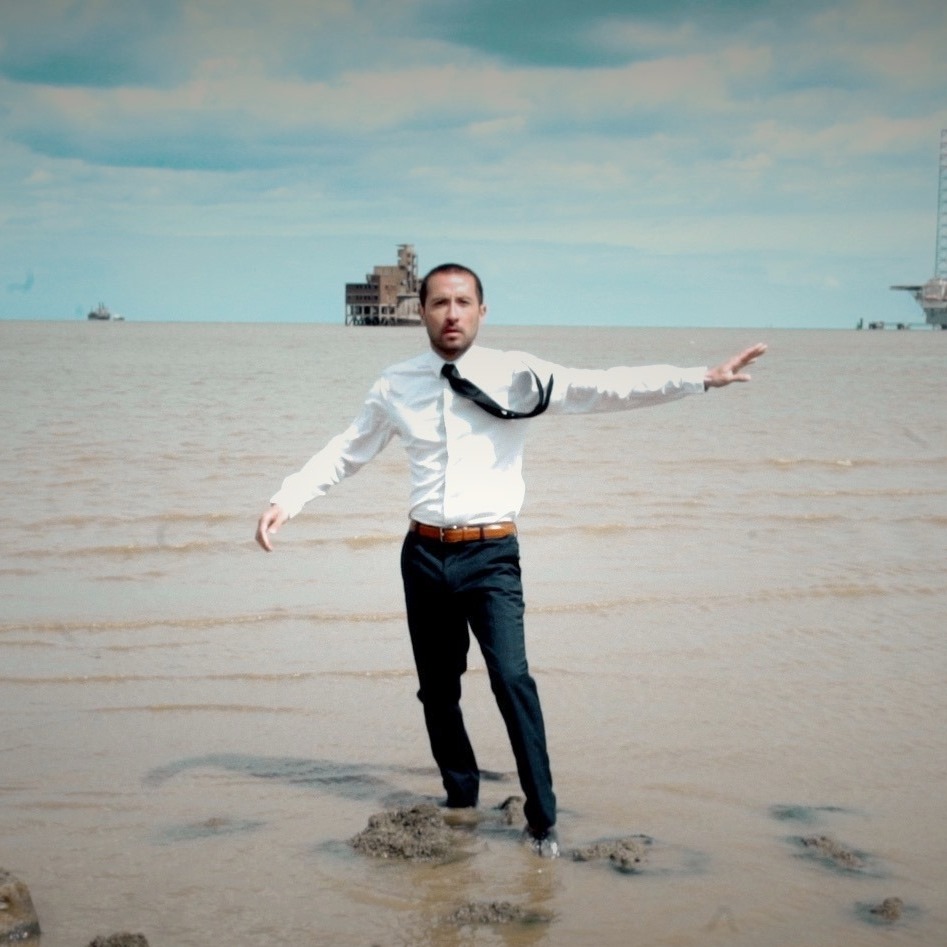 "Climber" is taken from Kato Wong's "Strict Climber" EP, out 17 March on Black Belt Records
Strict Climber is the new release from music producer, film director and artist Kato Wong. His return to releasing music last year with Bursting For You/You Get It was well received, and his two new tracks continue his exploration of techno.
With Strict Climber, Kato has captured the feeling of creativity- driven, playful, experimental, energetic.
Strict is led by a propulsive bassline that is joined by a repetitive, insistent lead. Both needle you for 5 merciless minutes.


Climber revolves around a playful chord that rises, falls and toys with you until it leaves you reaching for the repeat button.

Both tracks will make you dance in your chair, down the street, or in clubs where they belong to be played.
Kato Wong is an award winning film director, music producer and artist. He released several EPs as Chairman Kato before becoming a fine artist and film director. He has returned to releasing music on his own, new label Black Belt Records.
Watch his films, listen to his music and more on KatoWong.com

Stay tuned at Techno Trip Tracks of the Week selection and Listen to Kato Wong's new music first