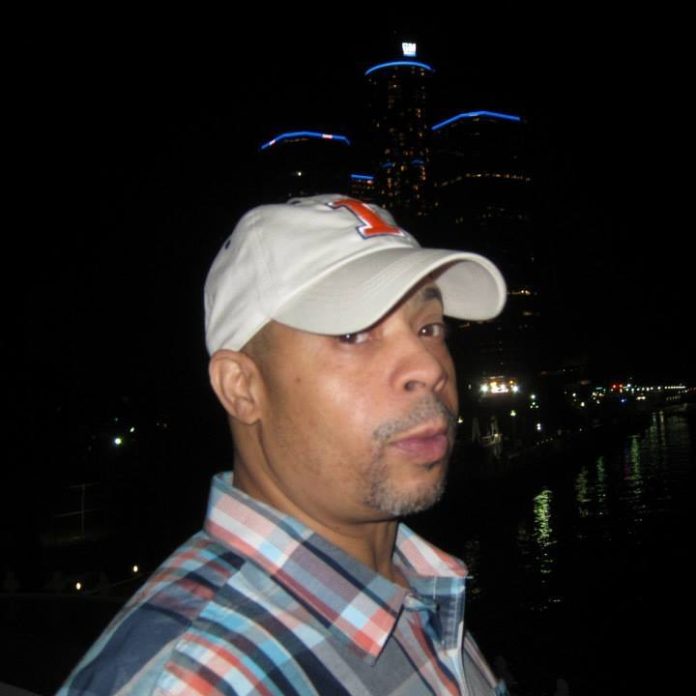 Underground Resistance member James Pennington A.K.A. Suburban Knight has his first night strike on EPM with 'Winds of Fear'.
Pennington is known for being one of the producers on the Inner City hit single 'Big Fun', as well as his own solo productions for Transmat with 'The Art of Stalking' and numerous tracks on UR, most notably the 'Nocturbulous Behavior' and 'By Night' EPs.
Fellow past UR(Underground Resistance)members and Detroit legends in their own right, Robert Hood and Eddie Fowlkes step up to edit this masterpiece.

Suburban Knight – Winds of Fear EP
Format: 10″ Transparent Orange Vinyl / Digital
Released: 26 May 2023
Track Listing:
A1. Winds of Fear
B1. Winds of Fear (Robert Hood Edit)
B2. Winds of Fear (Eddie Fowlkes Edit)

Stay tuned at Techno Trip Tracks of the Week selection and Listen to Suburban Knight's new music first

Follow Suburban Knight