Founded by Thea HD, Odda builds on experience gathered over several years as label manager and A&R for acclaimed independent The Leaf Label. It will be informed by the musical contours of her long-running NTS Radio show, which takes lesser-walked paths across the fringe terrains of experimental music, percussive electronics and film soundtracks.
"I love weaving genres together without knowing what's going to come next," Thea explains. And just as the shape of the label will reveal itself over time, so will the continuity of its physical releases.
Drawn from maps of two areas close to Thea's heart (the town of Odda in western Norway and Odda Hill close to where she lives in Yorkshire) and the threads of Old Norse language that bind them together, the label's aesthetic reflects Thea's interest in cartography and folklore that will inform its releases.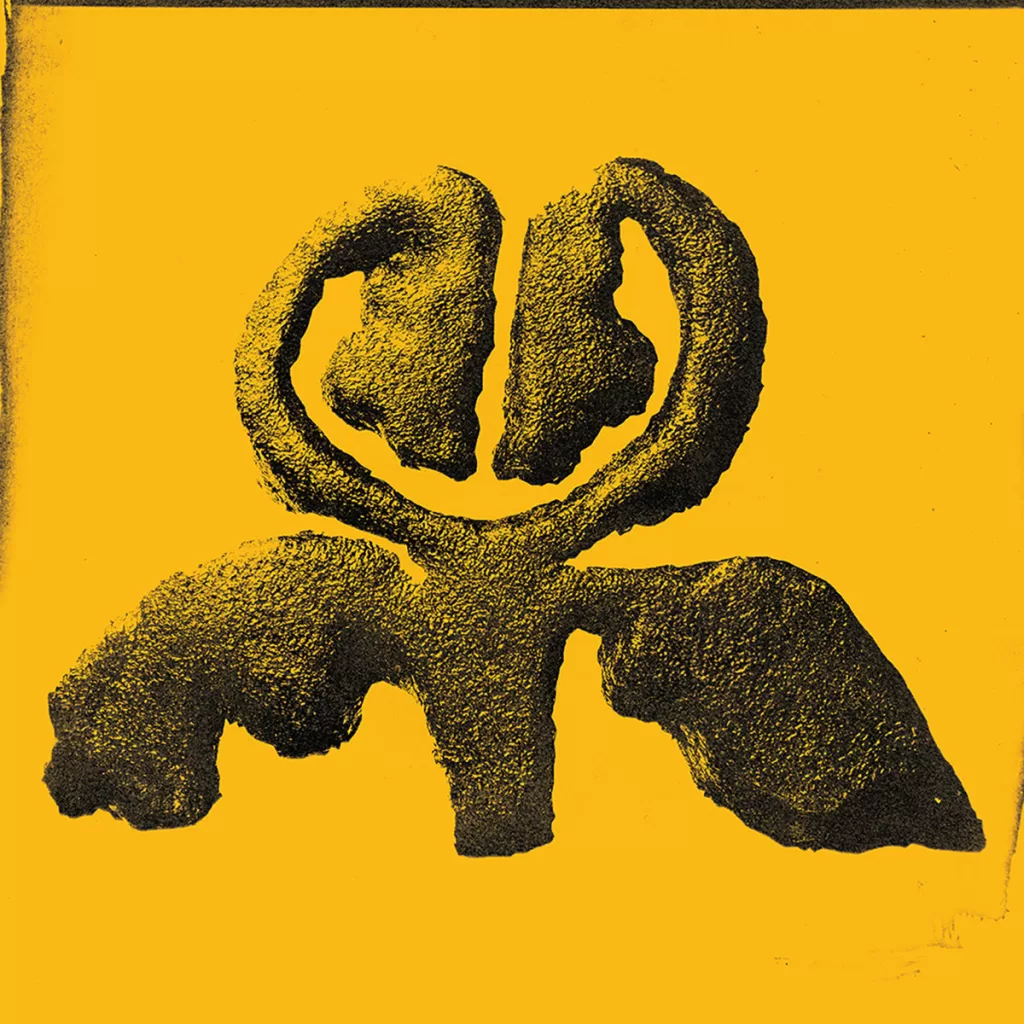 Odda's inaugural release on August 4th will see Leicestershire-based artist, pianist and cellist Realf Heygate AKA Flaer explore themes of memory and the pastoral uncanny on seven track mini-album 'Preludes'. Channelling the tension and unease between the pastoral idyll of the English countryside and the darkness which lurks beneath the surface, Flaer's mini-album draws inspiration from the analogue aesthetic of 1970s folk horror films, weaving field recordings of birdsong, church bells and the natural environment into chimerical melodies. Developed over a series of intuitive musical enquiries, the mini-album's uncanny quality emerges from combining raw demo takes with overdubs of almost orchestral grandeur.

As a painter, Heygate's practice takes artefacts through sequences of reproduction that embrace the fluctuating materiality of the copy. Since obtaining a degree in Fine Art from Central Saint Martins in 2017, he has exhibited several times both solo and in group shows, including Saatchi Gallery.
Flaer's 'Preludes' will be followed later in the year by 'Marionette' – the new album by Yorkshire-born composer and producer Kirk Barley (aka Bambooman, Church Andrews), whose blend of organic and synthetic instrumentation forms a sonic palette rooted in nature and a fascination with landscape.
"Thea has brought so much interesting music to us over the years and I wanted to give her the space to do her own thing," says Leaf's founder, Tony Morley. "Odda is very much her own venture, but tapping into the infrastructure and experience we've built up. I love the first couple of things she's signed and I'm looking forward to see how it develops."
"Fingers crossed I get to hear what the 100th release is," Thea concludes. "I can't wait to find out what that is."
Stay tuned at Electronic ConnectFM Tracks of the Month selection and Listen to Flaer 's new music first

Flaer photo (credit Jack Whitfield)
https://www.instagram.com/flaer___/