Come Fly With Me is taken from Van Sorgen's Galaxy Valve EP, out 21st July on Motech Records
Van Sorgen, a techno artist from Palermo (Sicily) known for his unique blend of Detroit techno and rave influences announces the release of his latest EP titled 'Galaxy Valve'. The EP features a mix of percussive undertones of house, ambient, and dark sounds, reflecting the artist's signature style.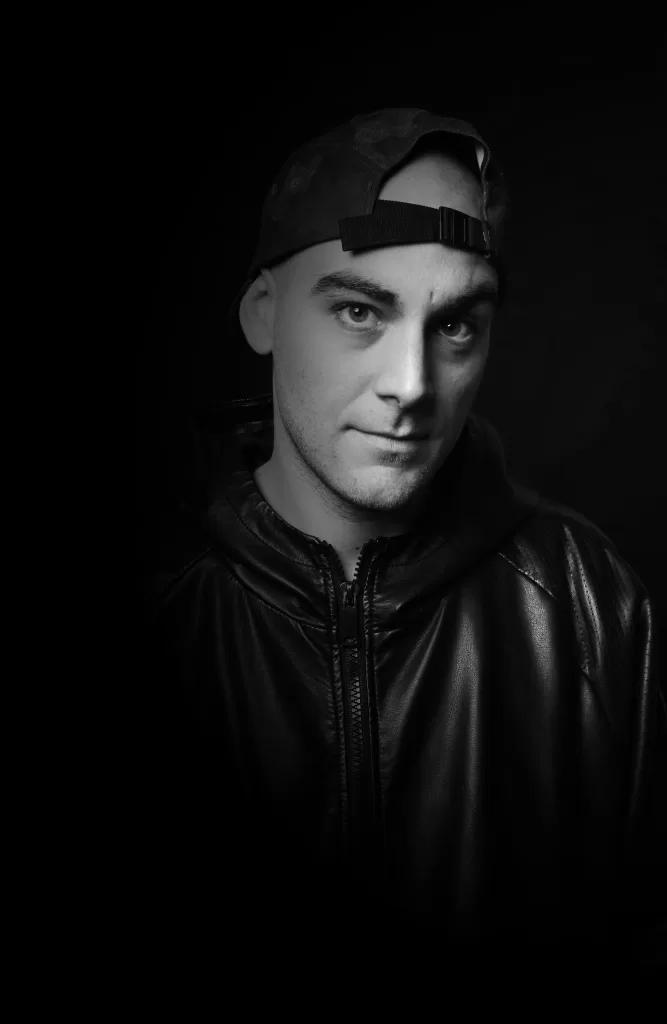 As a sound designer, Van Sorgen is an autodidact who loves to experiment and research, often building DIY instruments with recycled materials to create his own sounds. The EP is a testament to his passion for exploring natural and industrial sites to acquire sounds that he incorporates into his music.
According to Van Sorgen, "This EP is a reflection of my journey through sound, exploring different environments and creating unique sounds that reflect my experiences."


Track Listing:
1. Evergreen
2. Come Fly With Me
3. Gaiser
4. Stardust
Follow: Artist, Label, Support
https://www.facebook.com/VANSORGEN
https://www.facebook.com/motechrecords
https://motech.bandcamp.com/