Multi-faceted Scottish artist Barry Can't Swim today shares "How It Feels", an infectious new single from his ambitious and long-awaited debut album 'When Will We Land?' which lands in October. The track explores Barry's experiences writing his very first album. "Writing an album for the first time got me thinking about writing music in a different way, treating it kind of like jigsaw pieces that slot together to create something that's only finished when it's listened to as a whole" he commented.

Speaking more on the new single "How It Feels" Barry adds –
"When I first started this song it was intended to be a segue between tracks, more of a breather on the album that helped the overall fluidity, but when I handed the album in I realised it was one of my favourite songs on there and I wanted it to be a single.
The whole thing was started and finished in about 2 hours. Sometimes the best tunes are the ones that feel the most effortless and you're just channelling something you're not even that aware of and then you listen back and you're like, ok I actually think that's done!"

'When Will We Land?' Tracklist
1. When Will We Land?
2. Some Deadbeat Gospel
3. Sonder
4. How It Feels
5. Sunsleeper
6. Woman
7. I Won't Let You Down
8. Always Get Through To You
9. Tell Me What You Need
10. Dance of the Crab
11. Define Dancing
Preorder Barry Can't Swim 's debut album 'When Will We Land?' here

NA Dates (DJ Set):
15th Sept – Shrine (Ben Böhmer Support), Los Angeles, CA
16th Sept – Floyd, Miami, FL
23rd Sept – CRSSD Festival, San Diego, CA
24th – Life Is Beautiful Festival, Las Vegas, Nevada
30th – Portola Festival, San Francisco, CA
05th Oct – Coda, Toronto
06th Oct – Brooklyn Mirage (Ben Böhmer Support), New York
07th Oct – Radius (Ben Böhmer Support), Chicago, IL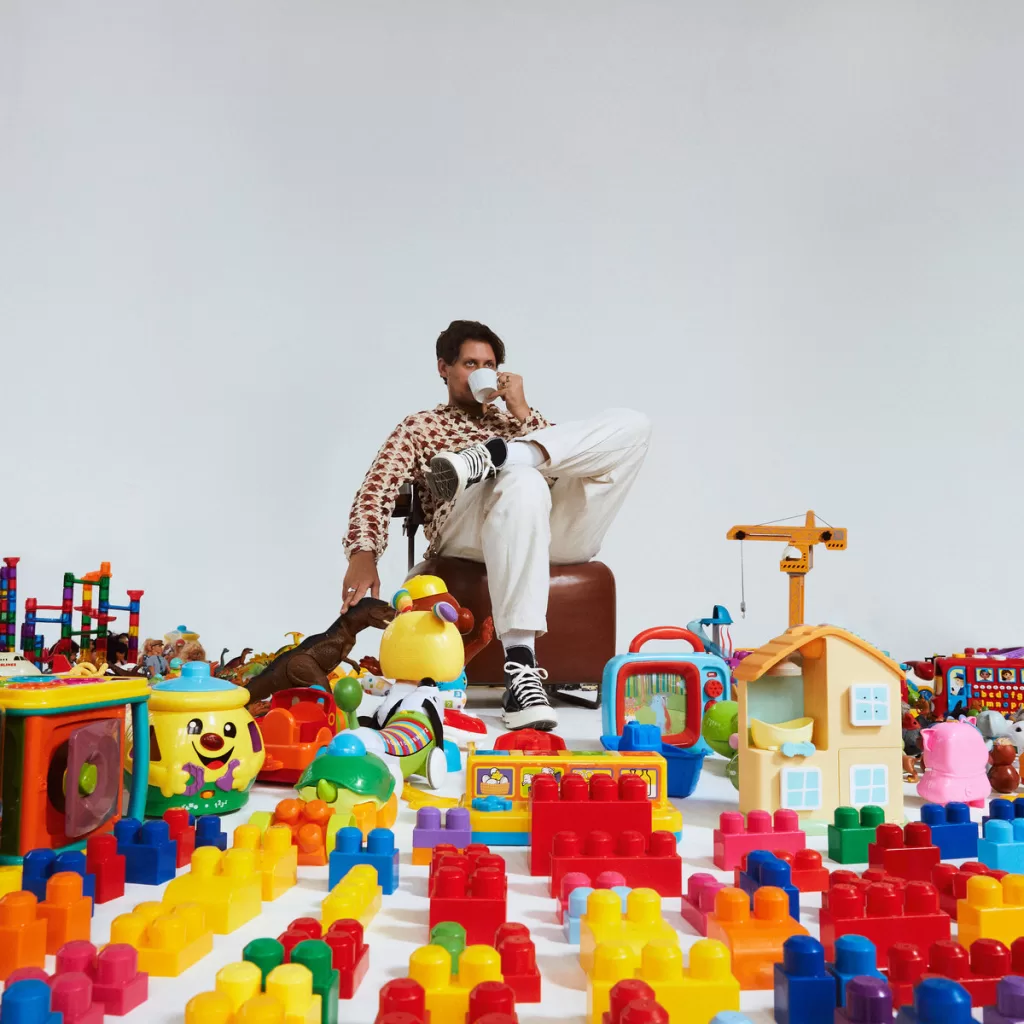 Live Dates:
10th Nov – The Button Factory, Dublin, Ireland
11th Nov – Bitterzoet, Amsterdam, Netherlands
15th Nov – Berghain / Kantine, Berlin, Germany
16th Nov – Le Pop Up du Label, Paris, France
17th Nov – YES, Manchester, UK
18th Nov – 24 Kitchen Street, Liverpool, UK
19th Nov – 24 Kitchen Street, Liverpool, UK
22nd Nov – Strange Brew, Bristol, UK
23rd Nov – St John at Hackney Church, London
24th Nov – SWG3 Studio Warehouse, Glasgow
25th Nov – The Bongo Club, Edinburgh
Stay tuned at Electronic ConnectFM Tracks of the Month selection and Listen to Barry Can't Swim's new music first