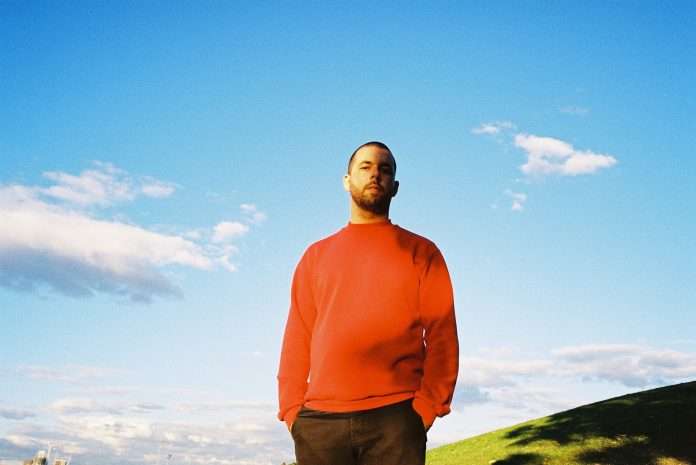 Australian producer, songwriter and vocalist Jack Grace returns with his new single 'us'. The track is a taste of what's to come from his forthcoming EP If I Tremble, out early 2018 via Of Leisure/Polydor. 'us' is a softer, more subtle take on late-era UK club music, with Chicago footwork-esque reconstructed beats, understated piano and skilful vocal cuts.

Grace's new single tells a sombre story about the demise of a relationship. "'us' is about intimacy and the anxiety that ensues", he says. "Life tends to hinge off the silence, it's when someone leaves, emotions brim and relationships end. I wrote this song when I was trying to navigate a silence".
With an uncanny ability to portray emotion in his productions, 'us' grants access to Grace's anxieties, which stem from the hardship of losing someone you love. With this in mind, there is a unique intimacy found in Grace's music, as this is something we can all relate to on some level.
'If I Tremble' will be the second release from Grace, whose production finesse can be found underpinning material from Ngairre ('Blastoma'), BUOY ('Immersion + Break EPs') and alongside fellow aural adventurer, Christopher Port. In 2016 Grace shared his debut EP River, which was championed by his peers and tastemakers Flume, Nick Murphy and Kllo.
Having trained as a classical and jazz pianist from an early age, Grace has always embraced his ability to pull at the edges of sound, falling somewhere between the sonic wizardry of James Blake and bandleaders like Bill Evans. On his forthcoming EP, Grace establishes himself not just as one to watch, but one to feel.