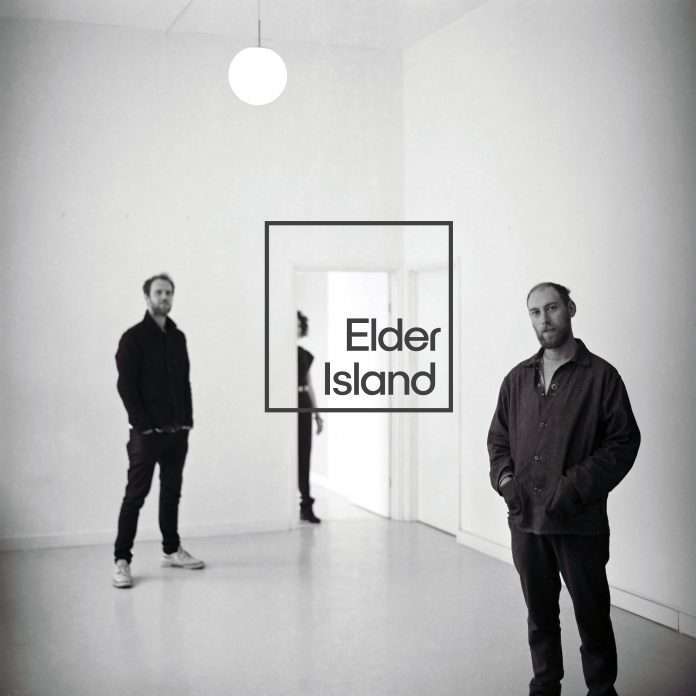 Ahead of their sold-out Village Underground show in London, Bristolian trio Elder Island share the tongue-in-cheek visuals to new single 'Don't Lose' – taken from their debut LP 'The Omnitone Collection'.
Inspired by the classic 70s science education videos, 'Don't Lose' follows the professor in a series of experiments that result in the creation of EI DL-410: a games console designed by the band. The cleverly crafted visuals, accompanied by the band's hypnotic sound, situate the listener in a world of unconventional gameplay. Framed by lead singer Katy's poetic storytelling, she sings: "Would you really rather fall than save, does it really have to stay depraved, it's not that you don't lose"
During their sold-out tour in January, audiences caught a taster of new material that the band have been tirelessly working on, day and night, throughout the winter. The energy and passion the band exude on stage further highlights the trio's production prowess and disparate cinematic sound, drawing comparisons with Romare, Little Dragon and Bonobo.
https://www.facebook.com/elderisland/