After releasing Brecon's first 6-track EP 'Cairn' on Max Cooper's MESH imprint, BRECON 's music has captured the interest of the industry, securing a number of high profile remixes (Morcheeba, Rob Clouth and Max Cooper )
Brecon's answer to this EP comes in the form of a sonically inspiring debut album titled 'Fore', which showcases Will Brown's cerebrally stimulating musical expression. 'Fore' explores new emotional realms through introspective & brooding melodies, carefully woven and undulating synth-driven harmonies, razor sharp production and angular and kaleidoscopic layers of hard hitting drum programming.


"Fore" takes the listener on a sonic exploration through pulsating gnarled textures ("Prodromal"), concussion-inducing industrial drum programming ("Dart"), gritty, frenetic and chaotic live drum driven layers ("Grit"), pensive emotional depths ("Seer"), off-kilter polyrhythmic patterns ("Wound") frenzied and surging modular synth soundscapes ("Gone") intricate and melancholic melodic counterpoint ("Transference") and affirming and organic harmonic synth progressions ("Divolge").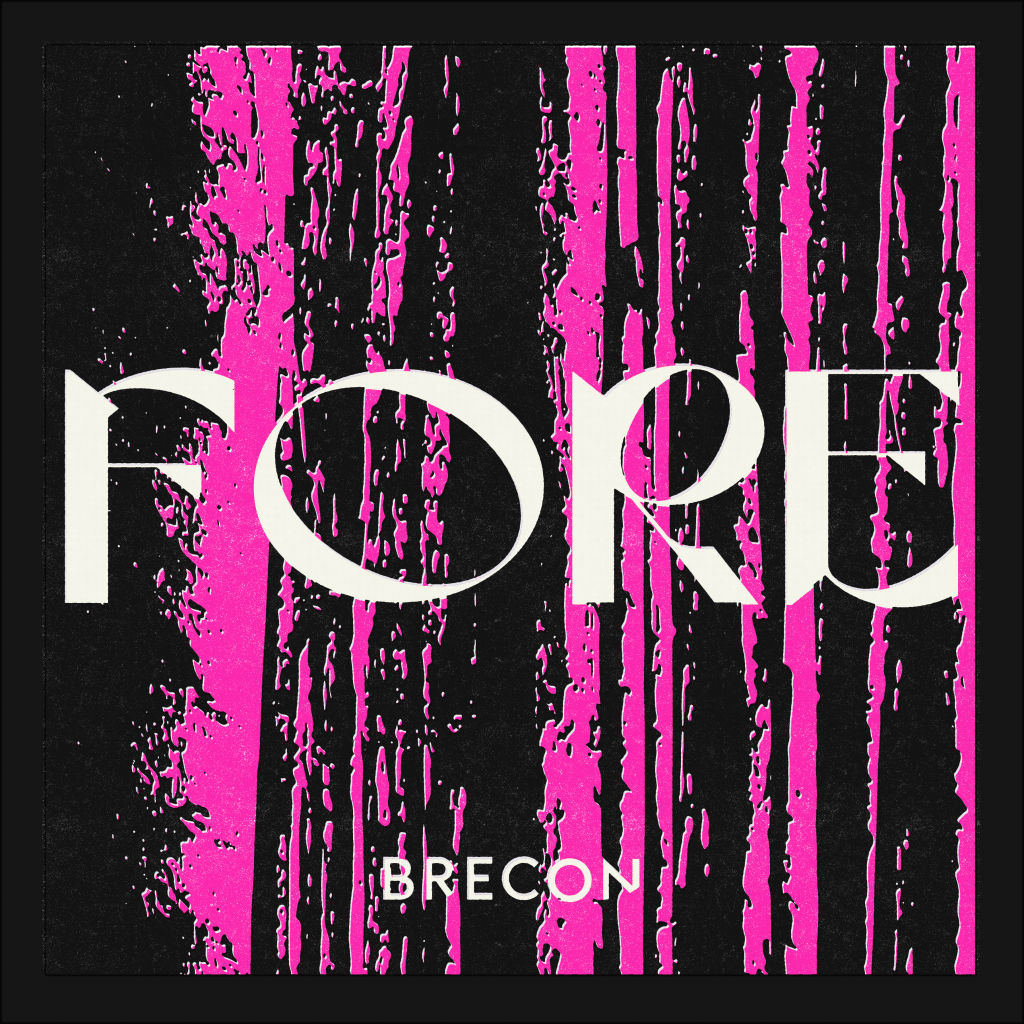 Artist: Brecon
Release: Fore LP (out February 18)
Label: With Bells Records
Tracklist:
1. Prodromal
2. Dart
3. Grit
4. Seer
5. Wound
6. Transference
7. Gone
8. Divolge
Stay tuned @ ConnectFM, Spotify Playlists and listen 1st Brecon's new music
Follow Brecon
https://www.facebook.com/breconbreconbrecon