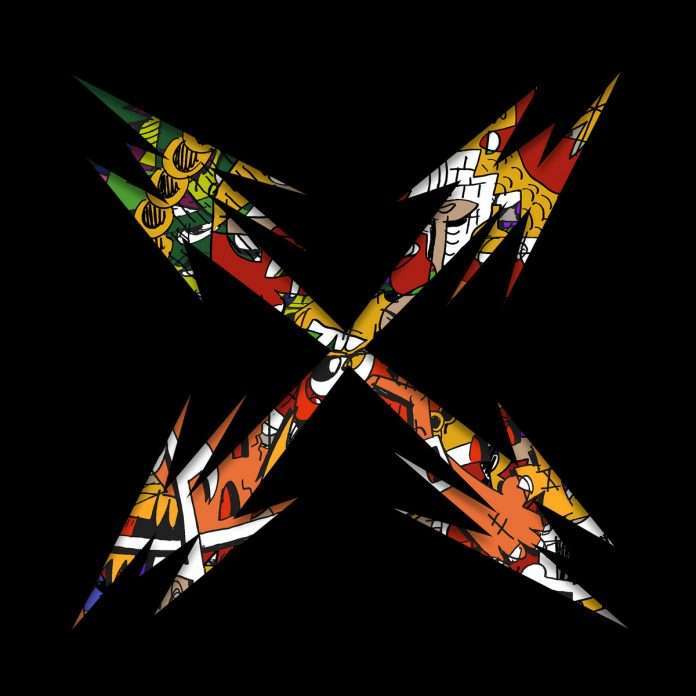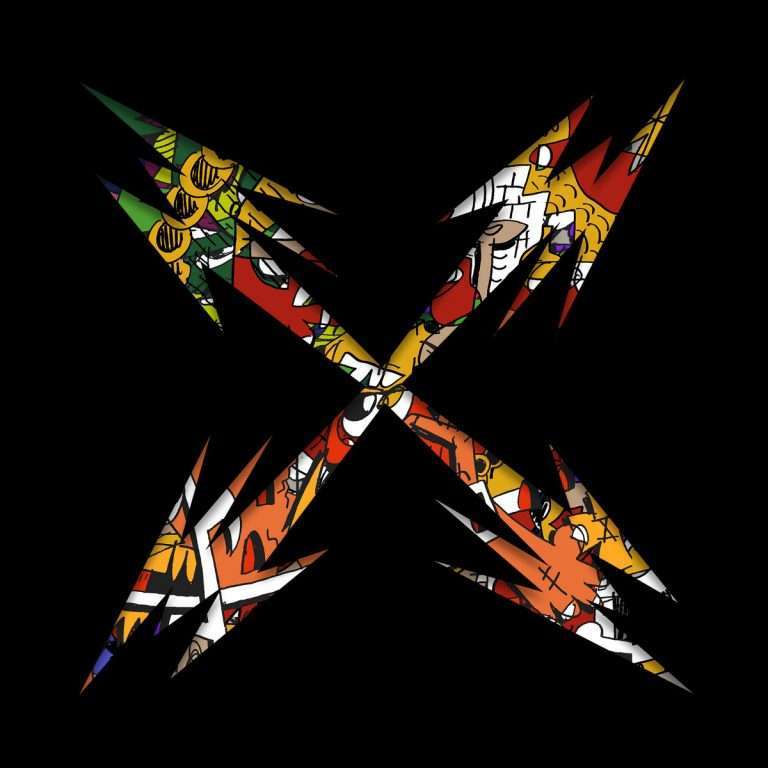 Ahead of the release of the "Brainfeeder X" compilation celebrating the label's tenth anniversary (including a beautiful 4LP box set designed by Charles Munka) on 16 November 2018, Brainfeeder drop a brand new track from recent signee Ross from Friends. The British producer released his debut album "Family Portrait" earlier this year and is currently in the midst of a worldwide headline live tour. New cut 'Squaz' was tailor made for the compilation: a low key but legit dancefloor bomb that encapsulates all of the attributes that made Flying Lotus want to sign him to Brainfeeder. Also included on the compilation is a brand new Ross from Friends' remix of Thundercat's 'Friend Zone'.

Various Artists – "Brainfeeder X" Tracklist:
Vol. 01
01. Teebs – Why Like This?
02. Jeremiah Jae – $easons
03. Lapalux – Without You (feat. Kerry Leatham)
04. Iglooghost – Bug Thief
05. TOKiMONSTA – Fallen Arches
06. Miguel Baptista Benedict – Phemy
07. Matthewdavid – Group Tea (feat. Flying Lotus)
08. Martyn – Masks
09. Mr. Oizo – Ham
10. Daedelus – Order Of The Golden Dawn
11. Jameszoo – Flake
12. Taylor McFerrin – Place In My Heart (feat. RYAT)
13. MONO/POLY – Needs Deodorant
14. Thundercat – Them Changes
15. DJ Paypal – Slim Trak VIP
16. Thundercat – Friend Zone (Ross from Friends Remix)
17. Brandon Coleman – Walk Free (Flying Lotus Remix) –
Vol. 02
01. Thundercat – King of the Hill (feat. BADBADNOTGOOD)
02. Lapalux – Opilio
03. Ross from Friends – Squaz
04. Georgia Anne Muldrow – Myrrh Song
05. Dorian Concept – Eigendynamik
06. Louis Cole – Thinking
07. Iglooghost – Yellow Gum
08. WOKE – The Lavishments of Light Looking (feat. George Clinton)
09. PBDY – Bring Me Down (feat. Salami Rose Joe Louis)
10. Jeremiah Jae – Black Salt
11. Flying Lotus – Ain't No Coming Back (feat. BUSDRIVER)
12. Miguel Atwood-Ferguson – Kazaru
13. Taylor Graves – Goku
14. Little Snake – Delusions
15. Strangeloop – Beautiful Undertow
16. MONO/POLY – Funkzilla (feat. Seven Davis Jr)
17. Teebs – Birthday Beat
18. Moiré – Lisbon
19. Locust Toybox – Otravine
For the last ten years, Brainfeeder has reminded the world that the future is only as far away as it needs to be. It's less a label than an international conspiracy to conquer clichéd sounds, a glowing neon helix re-organizing the DNA of hip-hop and house, jazz and ambient, techno and soul, funk and footwork and every other strain of beat music that eludes compartmentalization. The Flying Lotus-founded label has become a sanctified refuge for those who believe that nothing is too weird, genre is largely obsolete, and the wildest style will always reign supreme.
The label have celebrated 10 years in style with live showcases in Tokyo, Los Angeles and will end the year in London at Brixton Academy on 15 December 2018.
Brainfeeder X @ O2 Academy Brixton, London
Saturday 15 December 2018
Flying Lotus (3D)
Thundercat
Ross from Friends
Lapalux
Dorian Concept
Iglooghost
+ special guest Gilles Peterson