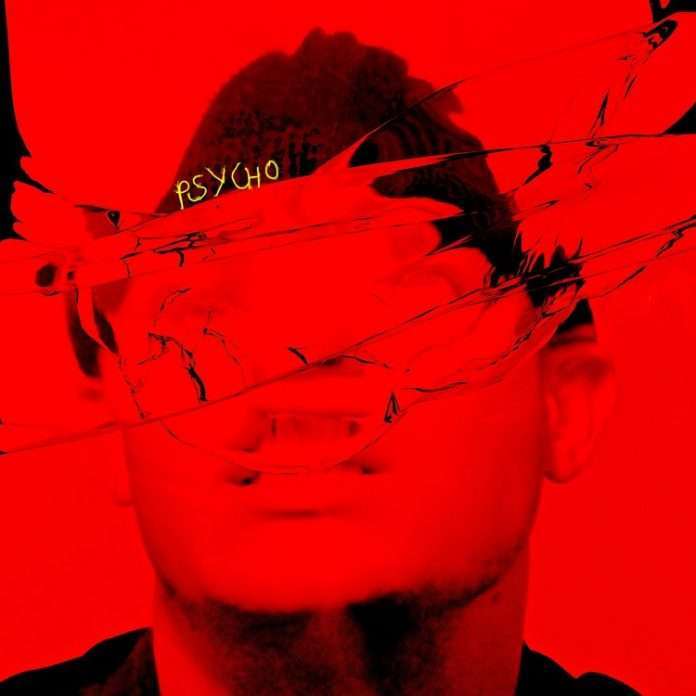 Returning for his second release on Los Angeles based imprint TAR, BEAN presents the PSYCHO EP, a five-track package of pointillist textures, animated synths and frenetic instrumentals due November 9th.

Recorded over two weeks locked away in his apartment, PSYCHO is a turbulent fever dream of contrasting moods and agitated rhythms. Elements of ambient and trance are moulded into abstract sketches with heavy processing, bouncing off each other to form a new aesthetic of their own, whilst references to grime and industrial provide an undercurrent of grit.
PSYCHO runs hastily through a sea of emotions and settings, reflecting a cathartic burst of energy with a multigenre take on contemporary electronic music.
Tracks
01. Pluto
02. Flatter
03. Anger
04. Psycho
05. Poor
Artwork was photographed by the Berlin artist Natalia Gonzalez and then edited by the artist Rinatto L-bank.