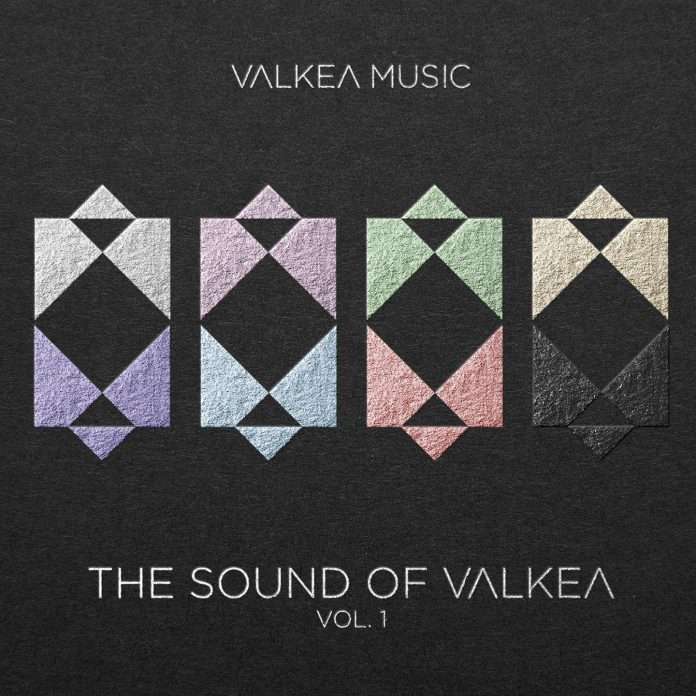 The Sound of Valkea Vol.1 EP
Benny Blanco's Valkea Music kicks off 2019 with a statement release that showcases "seven songs, seven stories, seven colours". Across the fantastic tracks, the likes of Thc, Gianmaria Coccoluto & Luca Vera aka Soul Sonic, Amarcord, Wayne Works and more all contribute their wares.
The label kicked off in 2018 with a limited-edition white vinyl EP from Benny Blanco and set out on its mission to release a wide variety of electronic music with some key remixes also included. It was supported by the likes of Agents of Time, Nick Warren, Trikk, Luca Agnelli and Petar Dundov, and now the label broadens its remit once again with this vital seven track compilation.
Up first is Thc from labels like Three Hands and Chapter 24 with the enchanting and exotic 'Mille e Una Notte.' It's a mysterious house cut with all manner of strange percussion and synths drawing you in. Levo then keeps up the diverse cultural influences with an uplifting, melodic bit of house featuring more authentic middle eastern sounding instrumentals. Next up is Pakkio Sans, an established name in the house world who has released on King Street Sounds and Global Underground. His 'I Need you' is a forlorn, emotionally wrought track with pained vocal stretched over sombre beats. A whole host of names including the label boss then link for 'Deep Ethnic', a scintillating cut with widescreen synths.
My Favorite Robot and Aeon associate Amarcord then mixes up cosmic disco and house music with stepping chord work for his majestic 'Colazione A Mezzogiorno' and Wayne Works really works you into a lather over eight minutes of acid laced, jacked up and percussive house that is restless and infectious. Last of all, label artists Gianmaria Coccoluto & Luca Vera aka Soul Sonic offer the driving house of 'Lillo' with its rubbery bass and spaced out Chicago vibes.
This fantastic package covers plenty of house styles, all with real authenticity and invention.
Release Date:31-01-2019
Tracklist:
1. Thc – Mille e Una Notte
2. Levo – Holdara
3. Pakkio Sans – I Need You
4. Jasev, Antares (Italy) – Nemeton (Benny Blanco (IT) Deep Ethnic remix)
5. Amarcord – Colazione A Mezzogiorno
6. Wayne Works – It's Not Over Yet
7. Gianmaria Coccoluto & Luca Vera aka Soul Sonic – Lillo
https://web.facebook.com/Valkeamusic