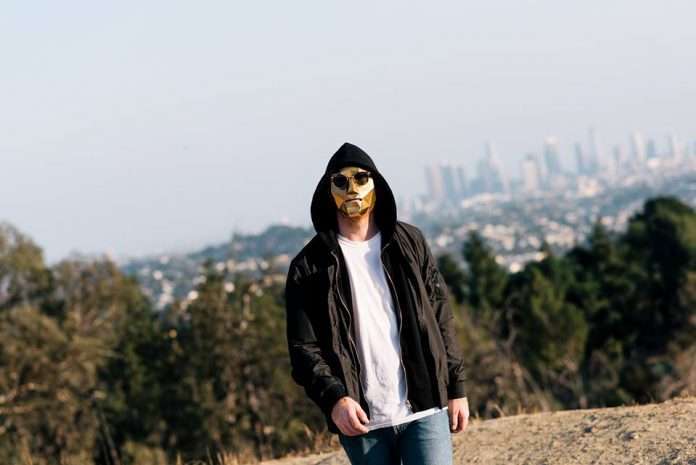 German nu-disco star Tim Bernhardt, AKA Satin Jackets, has announced the first details of his second album, 'Solar Nights'. Featuring 14 tracks of smooth disco and leftfield pop sounds with guest appearances from the likes of David Harks, Niya Wells, Emma Brammer and Anduze, the album is set for release on April 26 via Eskimo Recordings.
To mark the announcement this Friday sees the single release of one of the album's many highlights, 'Automatic' featuring vocals from Sydney based singer-songwriter Panama. Fans of both acts are sure to find lots to love as the pair bring out the best in each other, Satin Jackets' smooth disco sounds proving to be the perfect accompaniment to Panama's softly seductive vocals.

"It was super cool working with Tim," explains Panama. "I remember the first time I heard 'Feel Good' via a friend at Future Classic and immediately fell in love with the vibe of it so I was stoked when the chance came up to write this track together. As soon as Tim played me the bass line, straight away I was hooked, it just really grabbed me and we quickly built the song from there!"
Speaking about the album Tim says, "I'm delighted to announce the second Satin Jackets album, 'Solar Nights' will be out in April. Even in just the last couple of years since 'Panorama Pacifico' came out I've made a lot of changes to how I produce music, learnt a lot of new things and feel like with this record I've taken everything to the next level and I've been lucky to work with some incredible songwriters and vocalists, who all brought their A-games to the studio and have become part of the Satin Jackets family, so I can't wait for people to hear the whole record."
Whether producing modern Balearic house anthems such as 'You Make Me Feel Good', seductively soulful tracks like 'Through The Night' or genuine poolside classics like 'For Days', Tim has established himself as one of the biggest names in the modern disco scene clocking up more than 35 million streams of the debut Satin Jackets album, 'Panorama Pacifico', on Spotify alone.