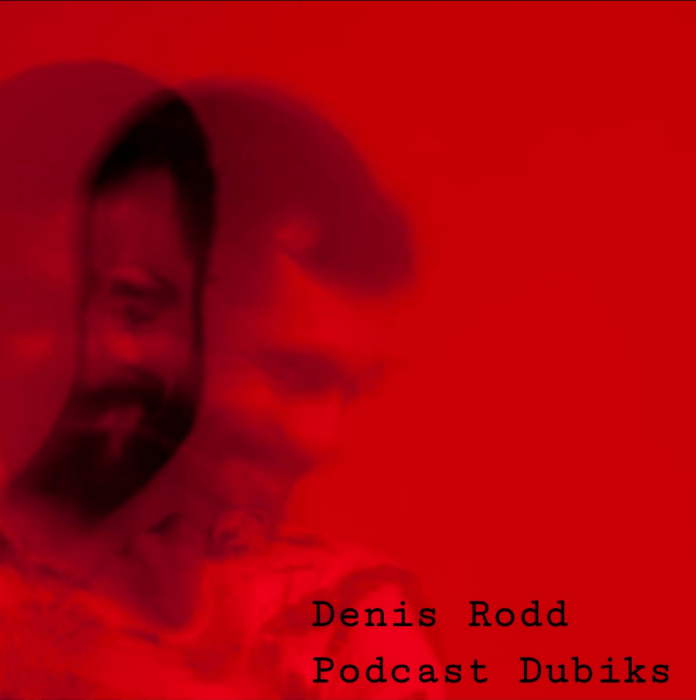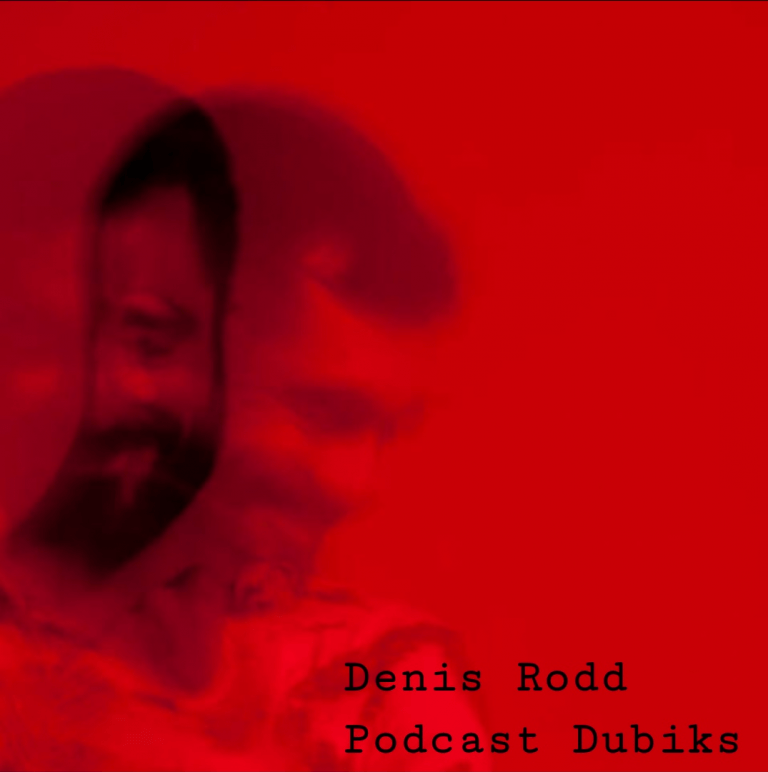 The Canaries native and Berlin based artist Denis Rodd has a new complex and evoking EP called Quantum out. The project is imprinted by his own Cochlea Music label and deliveries a series of sounds that will leave a lasting imprint on your being. He has been influenced by a grand variety of music and his eclectic taste has subjected his manner in which he produces house. In this piece we can see a litany of soul, jazz, funk, drums merge with the house and break beats. It all comes together in an amalgamation of ear pleasing melodies.
'Inhere' is a meander throughout expressive sounds. It begins with mystical melodies with this friendly, lilted synth. It moves into quizzical sounds that beckon wonder and exploration. Primary Perception's take on the track is to keep much of the melodies and drive but deliver a deeper sound with a little more snap to it. A little groover for early morning sun rises.
'Break Off' is a more energetic track that feels like you could dance the night away to it. Not entirely pacey, it has these mercurial synths and toms that befall on it that compliment the driving drums beautifully. The track has some turns, a bit of punch is added, however it keeps the myriad of flickering synths. Raul Alvarez's remix is a bit more eternal, with a far more imposing sound. It has hallowed synths that would fill any room as they hover over the rumbling bass drums that really bang.
To coincide with this release Denis Rodd has done a special podcast for Dubiks. An enlightening mix as it shows what can be really done with dance tracks in creating an odyssey. Beginning with wandering sounds that wouldn't go a miss in an art instillation, he guides us in an hour through a multitude of melodies. From sauntering synths to lo-fi beats, deep sounds, leftfield and energetic house it certainly is an exploration.

Quantum is out now via Cochlea Music,support Here
Connect Artist, Label, Support
http://cochleamusic.com/
https://www.facebook.com/cochleamusik/
https://www.beatport.com/artist/denis-rodd/650417
https://www.deejay.de/Denis_Rodd_Quantum_COC004_Vinyl__353136