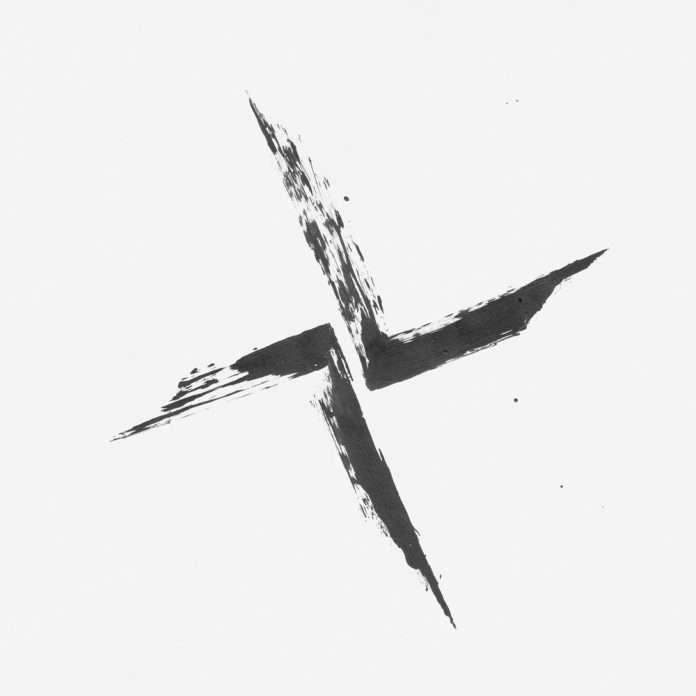 Burial's first solo release in two years (and first release of any description since a 2018 collaboration with The Bug) begins as you might expect. The crackle of needle on wax, wintery synth chords and soft beds of reverb soon give way to a degraded garage shuffle. A burbling bassline starts up before a gender-neutral garage vocal enters the mix, cooing with icy beauty.
All in all the opening strains of 'Claustro' are very 'Archangel' – so much so that you wonder if the one born William Bevan might be setting aside his forays into dark ambient, drone and techno and returning to the Untrue sound. However, while the beat continues in this vein, Bevan takes a left-turn around the midway point. Old-skool jungle and hardcore sounds have always informed Burial's output, but rarely have we seen the parallel chords of 90's party music enter the mix this prominently before. The extra-terrestrial keys that come in here link 'Claustro' to the revivalist rave aesthetic currently rife in UK club music, but when they're deployed in Burial mode we find them to be haunted rather than exuberant.
B-side 'State Forest' retreats into the fog. This track strips out the drums and lets the listener get lost in grey blankets of sound. The ghostly fingers of reverb and lingering minor chords put us firmly back in the ambient drone territory Burial last occupied on 2017's 'Subtemple'/'Beachfires'. The Caretaker and Fennesz are two comparable artists, though rarely have they made anything as sombre as this.
The latest entry in Burial 's discography might make overtures to other styles, but 'Claustro' and 'State Forest' see Bevan standing apart from the crowd once again.
Burial – Claustro / State Forest
Release Date: 14.06.19
Preorder Now at Bleep or Burial Bandcamp
https://www.facebook.com/Hyperdub.Records/