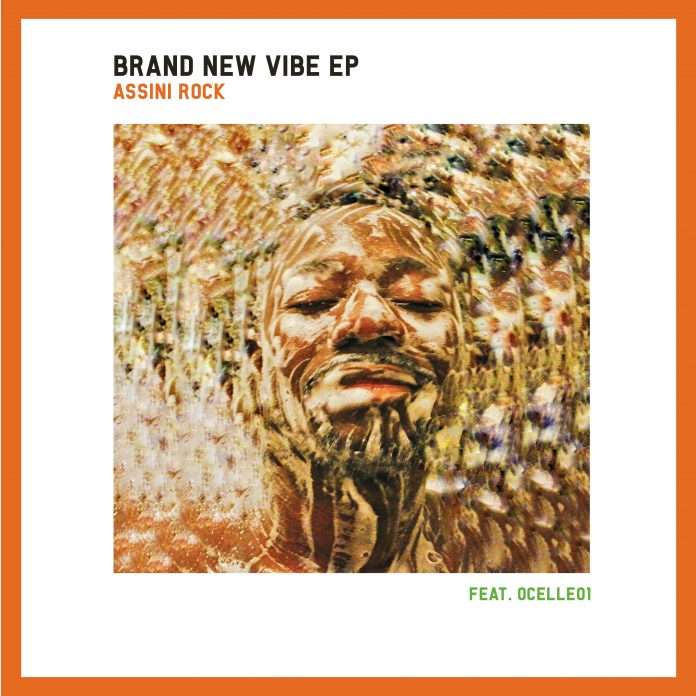 Swadance Records is a new Berlin based label for House and Techno. The name Swadance means South-East-West-African-Dance and the label ́s aim is to release festive but futuristic electronic dance music that is deeply rooted within the African continent aka Africatronics.
Label founder Assini Rock, joins forces with Ivorian-German singer Ocelleo1 to deliver Swandance's intoxicating debut release Brand New Vibe EP. The song "Brand new vibe" is actually a new and more elaborated version of "la pierre polie", released on Portrait Records in 2002 as Roch Dadier. Back then the track gained support by James Zabiela and Lee Burridge in particular.
The 2019 revisited version features Ocelleo1 on vocals who gives the song a fresh and uplifting character to EP. "AR ́s Afromelo club mix" displays more melodies and song structure grounded in a captivating and electrifying Africa-rooted groove. The "AR ́s atypical club mix" celebrates the minimalist and reduced vibe of club music. The final track "Train to altair" offers the "Assini Rockish" definition of a strong somehow hypnotic but eclectic four-to-the-floor techno track for the pleasure of DJs and clubbers.
Together with Tobi Neumann and DJ Fadi Mohem Assini Rock has mixed the "Brand new vibe ep" at Berlin ́s Riverside studios with Carl Craig ́ s tour manager Chris Chapelle of Sinetracks mastering on one hand and Mike Grinser of Manmade mastering on the other for the final engineer touch.
Label: Swadance Records 001
Artist: Assini Rock
Release: Brand New Vibe ep
Formats: Vinyl, Digital
Date of release: 27th September 2019
Tracklisting
A – Brand new vibe feat. Ocelleo1 – AR ́s afromelo club mix
B1 – Train to altair – AR ́s hypnoclectic club mix
B2 – Brand new vibe feat. Ocelleo1 – AR ́s atypical club mix
Assini Rock, also known as Roch Dadier, owned Munich based Portrait Records from 2000 to 2004 and released 4 EPs on the same label. His last release as Roch Dadier on appeared on the Dutch techno label Indigo Aera's Lost Archives Part II series alongside Makam and Pacou. From 2006 he started discovering his home continent. With a backpack he travelled whole West Africa investigating and reinventing himself. Thus AFRICATRONICS was born. Africatronics is where Techno, House, Club and electronic music merges with african music. The quest over the years has led Assini Rock to meetings, friendships and collaborations with some giants of the West African music scene such as Bebi Philip from Côte d´Ivoire with the hit "move dadass" (written and produced by Assini Rock), Debordo Leekunfa, Kedjevara, Awilo Longomba, Espoir 2000, Nash and Suspect95. In January 2017 Assini Rock further developed his musical style travelling to Bamako (Mali) and meeting super stars such as: Oumou Sangaré, Rokia Traoré, Habib Koité and Bassékou Kouyat.
https://www.facebook.com/assinirock.swadance