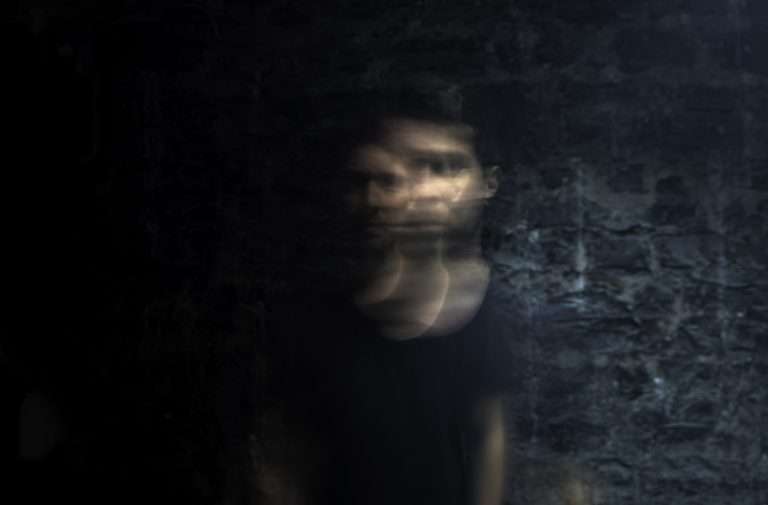 Operating under the moniker BAILE, Brooklyn based producer Reed Kackley curates rich dance music inspired by heady house beats and down-tempo rhythms. His latest release "Winte" is a blissful journey through shadowy synths and celestial melodies – the first track from his upcoming EP.
"Winte"'s richly textured, melancholic landscape glitters with organic instrumentation and ambient dance beats – capturing the insulating silence of snowfall. As blankets of soft, icy flakes drift through the air, barbs of static synths puncture the wintry drifts – forming frosty crystals beneath the surface.
"'Winte' is a track that puts the synths in the foreground", explains Kackley. "The song started with recording a couple of improvised lines on the Prophet Rev2. From there, an oscillating, grungy bass was layered underneath & raw percussive elements were added to move the track forward".
"When I'm listening to music I find myself more drawn to individual sounds and textures within a song rather than the songs as a whole. During the writing process, I focus on juxtaposing raw elements with synthetic ones, creating something that can feel crisp and clean but also organic and natural."
Over the past few years, Kackley has released several projects under his pseudonym, blending foley recordings with warm analogue synthesisers and subtle vocal textures from artists such as Felicia Douglass (Dirty Projectors, Ava Luna), Kauf and Marie Kim (Blank Paper).
Allowing listeners to escape into his ethereal world, "Winte" is yet another indication of BAILE's irrefutable talent.
Listen: Baile "Winte"

https://www.facebook.com/BAILEMUSICNY