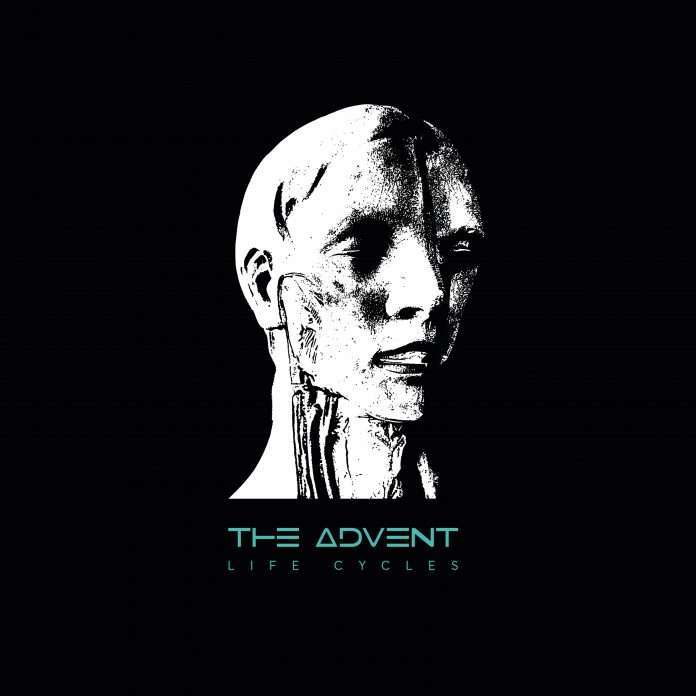 Vast from The Advent (Cisco Ferreira) first full-length Electro album in 17 years.
Released 11 May on Sync 24's burgeoning Cultivated Electronics label, 'Life Cycles' finds the past meeting the future. Because, to get a truer feel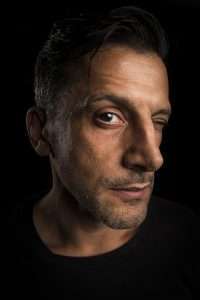 for this new long-player, we should head back even further to a 1995 classic – The Advent's debut album, 'Elements Of Life'. In fact, fans will recognise a nod to the original artwork of that seminal release, as 'Life Cycles' takes us full circle, containing unreleased Electro gems from the '90s, available for the first time.
"I have been making electro music for nearly 3 decades now and excited to see that it is in demand with this new wave of talented producers out there. 'Life Cycles' is an album where I explore my older past and connect with the future, 2020 and this new electro generation," says Cisco.
More info + album preorder here

Connect Artist, Label, Support
https://www.facebook.com/theadvent.official/
https://www.facebook.com/CultivatedElectronics/
https://clone.nl/item59925.html