Apollo / R&S are delighted to welcome back The Primitive Painter, aka the duo of Roman Flügel and Jörn Elling Wuttke for a timely reissue of their 1994 lost classic self-titled album of sonorous IDM.
With the original demo cassette sent to Renaat at R&S / Apollo bungled by an R&S mix up that attributed the album to the duo's own Klang Elektronik label – the initial release confused both fans and distributors alike, denying the release the critical boost and attention that it so richly deserved. Accordingly, the release slipped out without much fanfare, with a chastened Flügel & Wuttke returning to their Acid Jesus activities which would eventually lead to their blockbusting success as Alter Ego.
Over the ensuing years, the reputation of The Primitive Painter album has only grown, with second-hand copies (only 500 vinyl were pressed) changing hands for exorbitant amounts on Discogs, leading us to this opportune moment of a richly deserved 'first' release on the label for which the project was started, Apollo / R&S.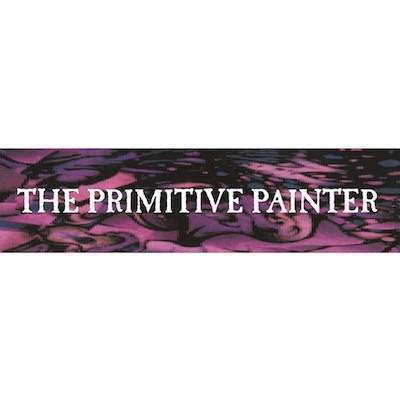 The Primitive Painter
Release Date:June 26th
Format: Vinyl & Digital
Track List:
01. Hope
02. Disfigured Phantasy
03. Levitation
04. Psycho Kinesis
05. Cathedral
06. Invisible Landscapes
08. A Pagan Place
09. Orgon Akkumulator
10. Stoned Soul Picnic
11. Testing

https://www.facebook.com/romanfluegel
https://www.facebook.com/ApolloRecs/