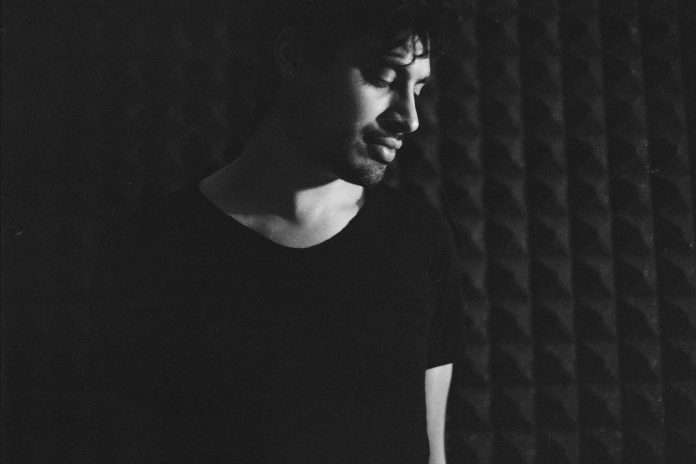 Andy Martin is back on Mole Audio this August with a dubbed-out single "Revolution" featuring the legendary Lee Scratch Perry and remixes from Legowelt, Turmspringer and Nit Yardman.
Andy Martin has established himself as a vital element of the electronic scene in Mexico. The Mexican Jamaican artist delivers a mixture of sci-fi oriented techno and Latin Caribbean traditions, creating a futuristic sound influenced by the region. For this release, Mole Audio invite Lee Scratch  Perry from Jamaica to feature on the track, one of the pioneers and legends of Dub, the blueprint of modern electronic music. He has worked and produced artists like Bob Marley, Adrian Sherwood,  The Beastie Boys, The Clash, The Orb, among others.


'Revolution' is a merger of past and future, a track featuring meditative sub frequencies, heaviness and the powerful lyrics from Lee Scratch Perry formed into a modern electronic piece. A perfect representation of our current world situation, taking back the people's voice in the countercultural movement.
Up next, Nit Yardman – an alter ego of Andy Martin explores a more classic dub concept of music using modern sound elements and tools in his version of 'Revolution' whilst one-of-a-kind Dutch artist Legowelt aka Danny Wolfers, who effortlessly spans many different scenes and styles, adds cosmic synths, acid-drenched fx and euphoric pads in his remix.
To finish, German duo Turmspringer return to the imprint after their 'Relevant Movement' release with rolling yet hypnotic drums, echoing soundscapes and exquisite leads.
The video was made by the artist Doctor Bagre making a perfect visual experience for the Revolution –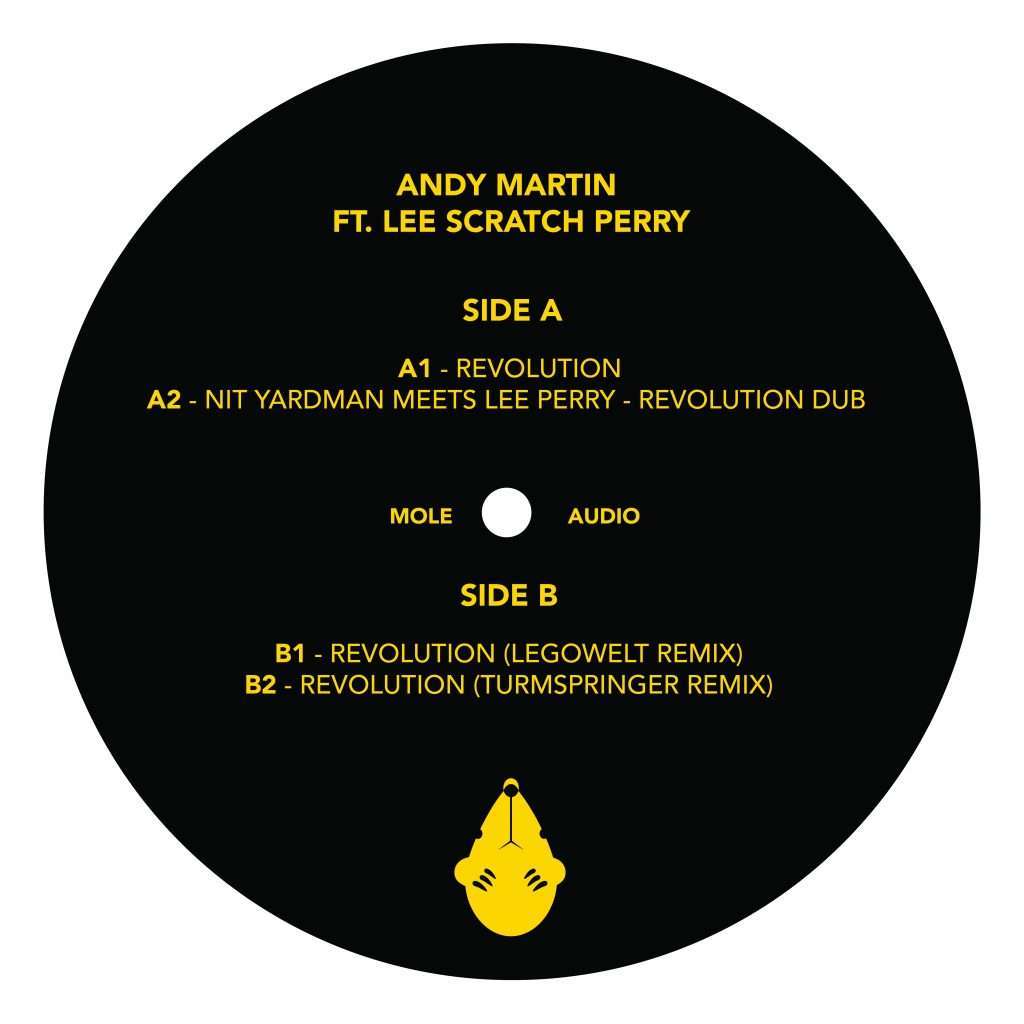 Andy Martin feat. Lee Scratch Perry ' Revolution ' drops via Mole Audio on 6th August 2021.
Tracklist:
01 Revolution
02 Revolution (Nit Yardman Version)
03 Revolution (Legowelt Remix)
04 Revolution (Turmspringer Remix)
Listen dubiks Premiere: Andy Martin – Apolo on Redlight

https://www.facebook.com/andymartinofficial