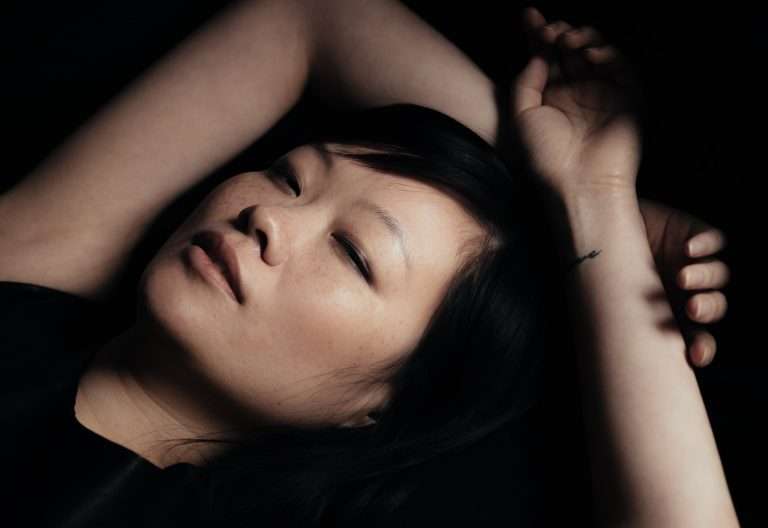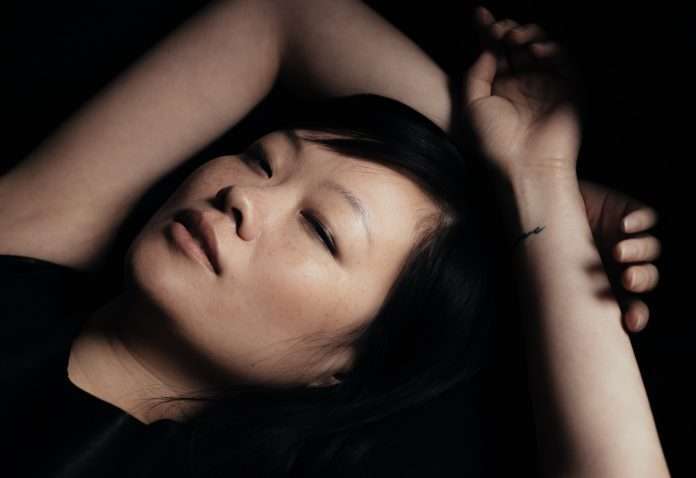 Choices from Heartbeats EP by Valya Kan, out 20 August on Wild Nation
On the first two tracks of the recording she is using her own voice, has written the lyrics, they were recorded in isolation during 2020, "Choices" was written in autumn 2018.
Minimal beats, low electric vibe, distortions are hazy delayed and infused all together. The record was inspired by symbols of pirates, including skulls and lightning images, as they are also appearing on the cover.
The EP is a debut release on her new label "Wild Nation", and out on 20th of August 2021, on all digital platforms.

Tracklist:
Heartbeats
I Wanna Be Free
Choices

Connect Artist, Label, Support
https://www.facebook.com/valyakan
https://www.instagram.com/valyakan_/
https://valyakan.bandcamp.com/album/heartbeats