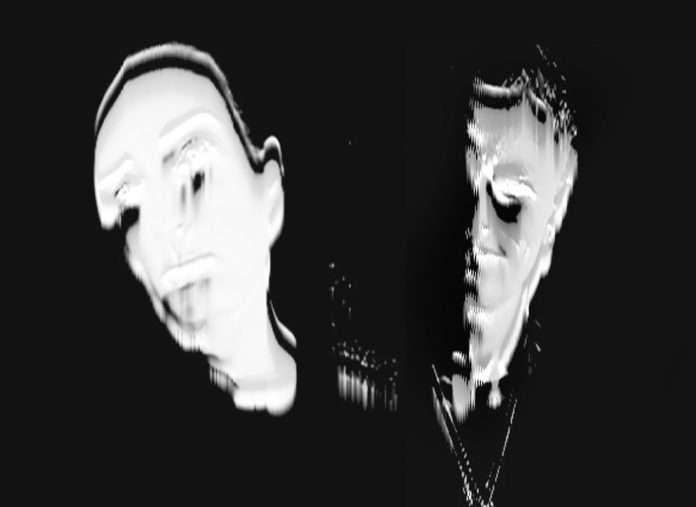 What We Are You Shall Be (Samantha Togni Remix) is taken from Passarella Death Squad's What We Are, You Shall Be EP, out 25 March 2022 on Passarella Records
Passarella Death Squad return with the first of three releases to be taken from their forthcoming album 'What We Are, You Shall Be'.
"Do not fear god"
"Do not worry about death"
Taking the album's title track to form the basis of this first EP, the original version is deep and pulsating with haunting vocals from Passarella's talented Emilie Albisser.
"The body is a basic form of pleasure"
"And pleasure is your goal"

Alongside the original are three remixes from three unique & wide-ranging artists. First up is CLAIR and after the success of her debut album 'Earth Mothers' described by The Quietus as a "stunningly intricate sound world", this Glasgow-based producer delivers her first ever remix. Her delicate reworking is inspired by the true story of a musician behind a meme account who lives a double life, family at home, while using Instagram to secretly seduce women on the side and includes an audio clip of him. She wanted to highlight sexual harassment on the internet which during the pandemic has left women more open to seduction and manipulation. So the remix is about (as she explains) "the beast within humans".
Taking the original in a completely different direction is Italian producer and DJ, Samantha Togni. She is the founder of Boudica and resident at London's Torture Garden. Here she presents a slamming Techno-driven workout that's primed for dark warehouse nights.
Closing the EP is Düsseldorf's Tolouse Low Trax, the solo project by Detlef Weinrich who is also a member of the group Kreidler. He delivers a raw and more experimental take on 'What You Are, You Shall Be' with dark and atmospheric intentions.


Passarella Death Squad – What We Are, You Shall Be EP
Track Listing:
1. What You Are, You Shall Be (Original)
2. What We Are, You Shall Be (Cruising For Attention – CLAIR Remix)
3. What We Are, You Shall Be (Samantha Togni Remix)
4. What We Are, You Shall Be (Tolouse Low Trax Remix)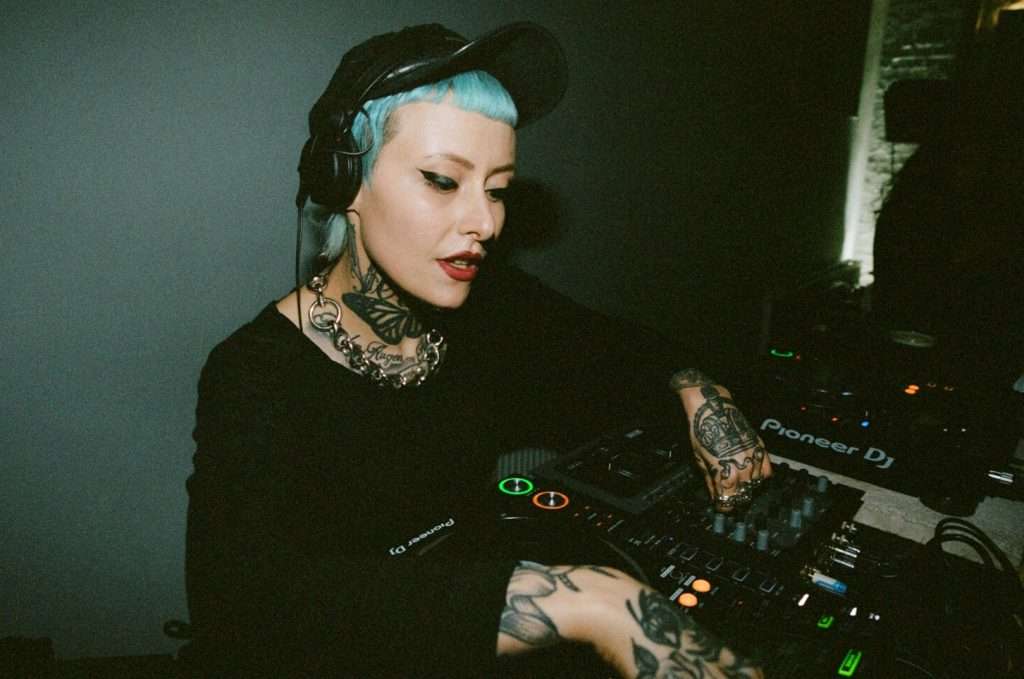 Connect: Artist, Label, Support
https://www.passarella.co.uk/
https://www.facebook.com/Samanthatognimusic/
https://www.facebook.com/PassarellaDeathSquad
https://passarellarecords.bandcamp.com/