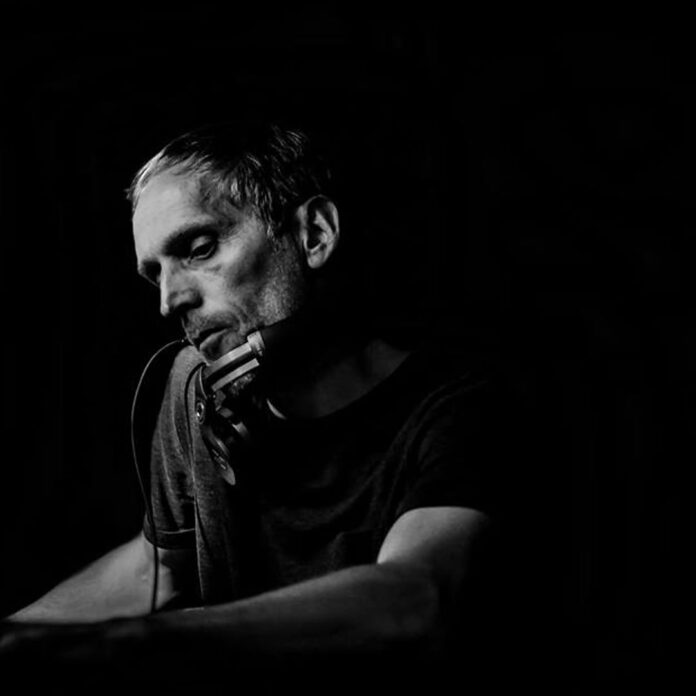 Leaving Cities is taken from Electric Rescue 's 'The First Intentions' EP, out 22 April on Skryptöm
Electric Rescue returns on his imprint with a four track EP recorded during this winter closure of clubs in France.
He went in the studio recording straight away, using his instinct and not overthinking the result. These are his 'First Intentions'. 'Postures Digitales' and 'Postures Sociales' are two parts of the same story, people pretending on social media and the emptiness behind it. 'Leaving Cities' is a fresh walk in the countryside away from the digital pressure.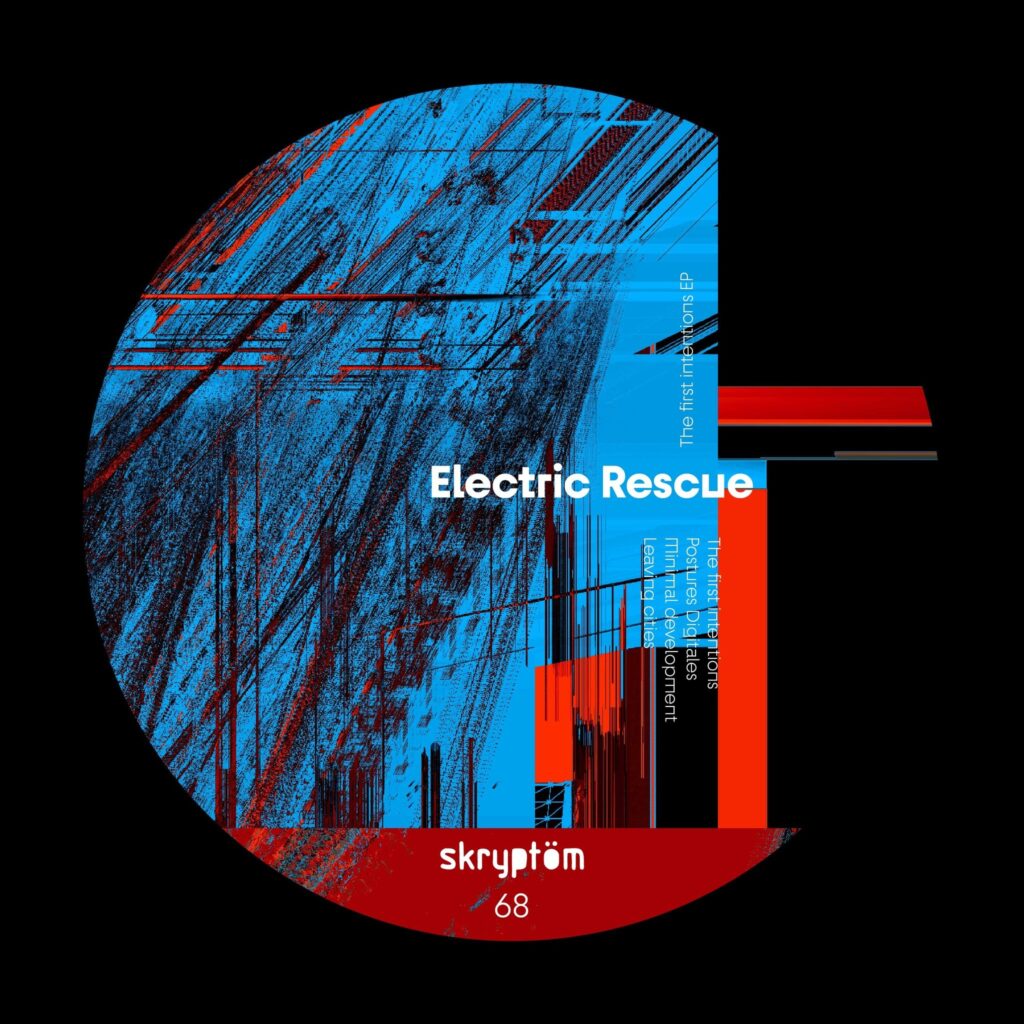 Electric Rescue – The First Intentions EP
Label: Skryptöm
Format: Digital
Tracks:
1 – The First Intentions
2 – Postures Digitales
3 – Postures Sociales
4 – Leaving Cities
Connect: Artist, Label, Support
https://www.facebook.com/electricrescueofficial
https://skryptom.bandcamp.com/album/the-first-intentions
https://www.facebook.com/Skryptom