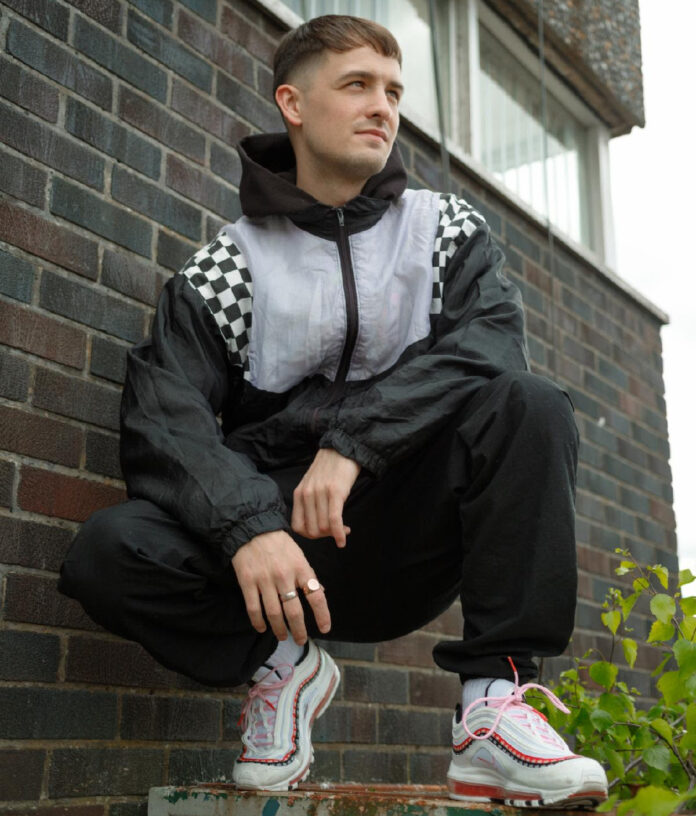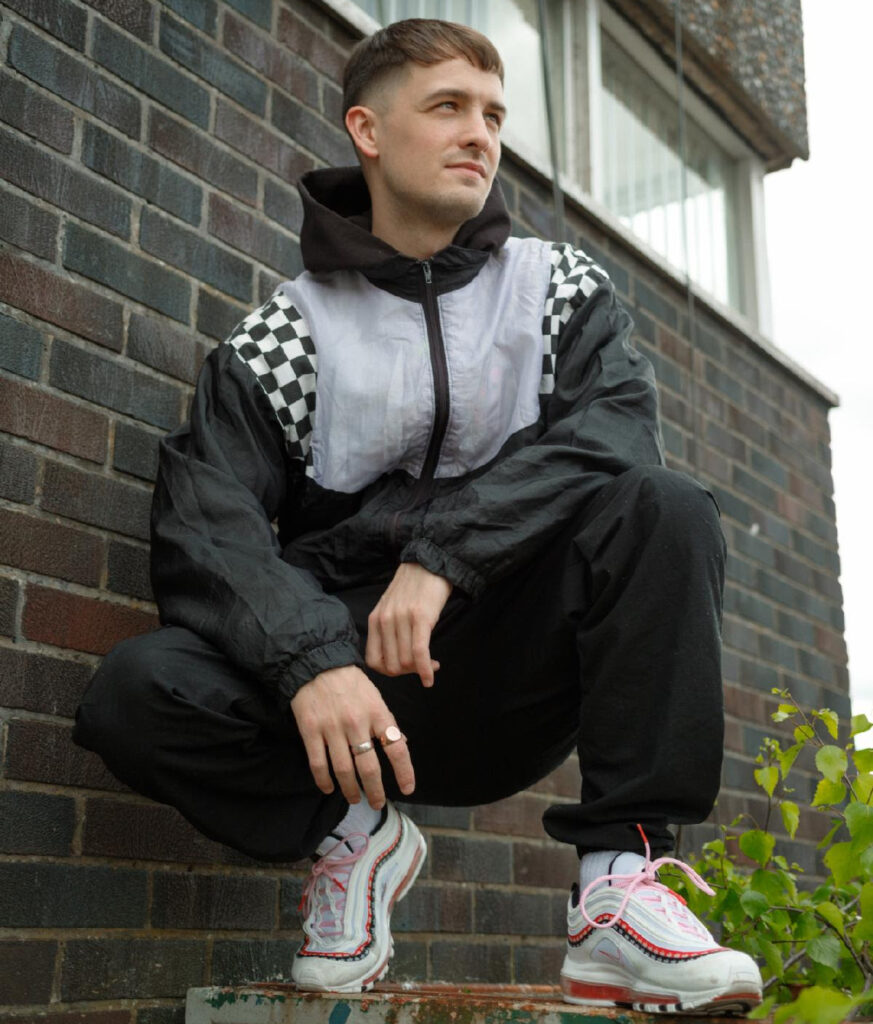 Today  Joe Goddard reveals news of forthcoming EP Gabriel Redux, a forward-thinking remix package marking over 10 years since his classic hit 'Gabriel' with British-Italian vocalist and producer, Valentina, forthcoming on seminal UK label Greco-Roman. A game-changing release, globally acclaimed single 'Gabriel' signalled a new era in dance and pop music. Fast forward a decade, the record remains iconic even today – still regarded as a pinnacle of the late noughties crossover movement and heralding a new era of garage revival.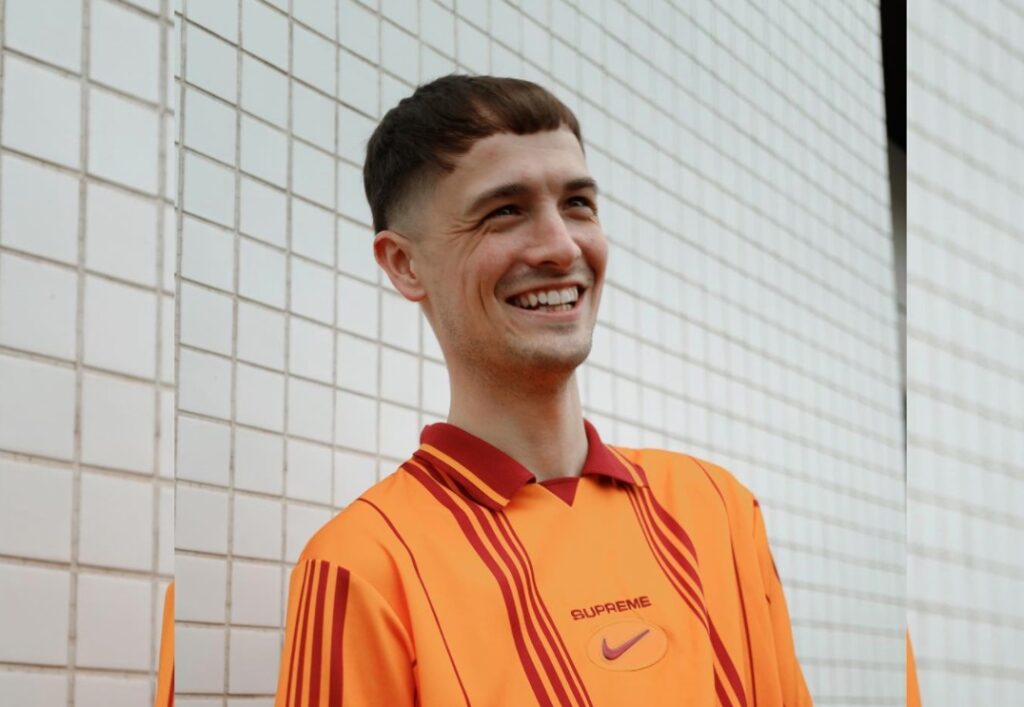 The EP news lands alongside the first of its fresh reworks – 'Ewan McVicar's House Tribe Dub' – a four to the floor banger from Scotland's fastest rising dance act, out now. A sun-soaked refix primed for festival stages, terraces and club floors, samba inspired percussion is peppered with Valentina's distinctive vocals over a meaty, big bassline. Some whistles for good measure and he's transformed the original into a fresh summer anthem. Another artist well versed in crossover hits, enlisting Ewan McVicar for the project was a no-brainer. His astronomical rise from the electronic underground came last year with Top 40 hit, 'Tell Me Something Good', which also saw him scoop both BBC Radio 1's Electronic Track of the Year and DJ Mag's Best Track award for 2021.
Speaking on the remix, Ewan McVicar says:

"Can't believe I've been asked to remix Joe Goddard's 'Gabriel'. First time I heard it I was cruising down the freeway in my infernus on GTA V!"
Joe Goddard and Valentina's 'Gabriel' is a bona fide classic. Something of a sonic rarity — celebrated worldwide, even topping the chart as far away as South Africa — 'Gabriel' could be defined as a key cultural moment in dance music. This year Goddard celebrates the much-loved anthem, with Greco-Roman presenting Gabriel Redux – a plush package of remixes, renditions and covetable new merchandise set to drop throughout 2022. The anniversary project is rooted in dance music and cultural nostalgia yet remains forward facing, with remixes coming from ground-breaking emerging artists including Ewan McVicar, established electronic heavyweights, and a very special classical offering – all yet to be revealed.
Core member of Hot Chip, one half of the 2 Bears, as well as Hard Feelings, DJ, producer, remixer and solo artist in his own right, British musician Joe Goddard needs no introduction. His influence on contemporary pop and dance music? Undeniable. Revered across the globe for his forward-thinking take on synth-pop, house, electro and pop, on records such as Electric Lines (2017), Endless Love (2014) and those of his other multi-act projects, Goddard's incredible sonic output is hard to keep up with and shows no sign of letting up.


Founded by Alexander Waldron, Dom Mentsh and Joe Goddard in 2007, Greco-Roman has become one the most prominent homes of left-field electronic pop. With signees including Tirzah, Lone, Disclosure, Valentina, Totally Enormous Extinct Dinosaurs to name but a few, the common thread is emotive electronica with distinctive and powerful vocals. Drawing the name and inspiration from the Olympic wrestling sport, over a decade later the label still thrives on its athletic grace and prowess.
Multifaceted artist Valentina counts collaborations with UK heavyweights including Kano, Lil Silva, and touring with Kindness among her accolades. Best known for her work with Joe Goddard writing and performing vocals on 'Gabriel', 2020 saw Valentina releasing her first solo work in 7 years, with You Know Where My Happiness Went, followed by Nature (2021).

Photo Credit:
Joe Goddard – Marc Sethi
Valentina – Valentina
https://www.instagram.com/joe_hot_chip/
https://www.instagram.com/ewanmcvicar_/
https://www.instagram.com/isitvalentina/
https://www.greco-roman.com/