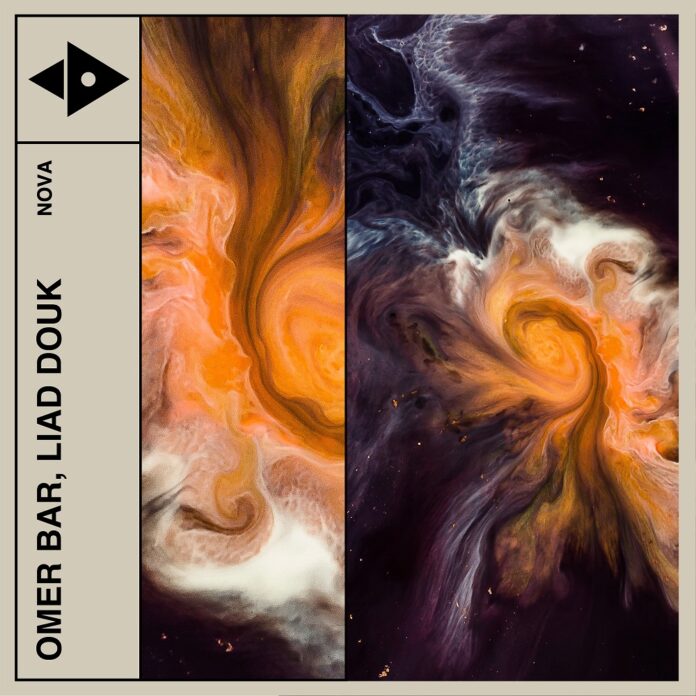 Sky Panel is taken from Omer Bar, Liad Douk's Nova EP out 01 July on Kinesen
Omer Bar and Liad Douk are back on Kinesen with this new release.

These Israeli artists are gaining more and more scene in the world of electronic music, with high-level productions and events with international artists. They present themselves again with three original tracks characterized by Melodic House and Indie Dance sounds, full of energy and deep melodies.

Connect: Artist, Label, Support
https://www.facebook.com/omerbarmusic
https://www.facebook.com/LIAD.DOUK
https://www.facebook.com/kinesenrec