Glass Quest is taken from John Sense's new LP "Liquid Bravery" out 18 November on KRZM Records
John Sense is back on KRZM Records to present his latest effort, a new album titled "Liquid Bravery".
The Croatian artist provides us ten smashing Techno tracks, all united by fast-paced grooves and acid basslines, building up a vast selection of dark jams designed for the latest hours on the dancefloor.

Whether you are a DJ or a techno lover, we're sure you'll find a favorite to enjoy in your next gig or on your headphones.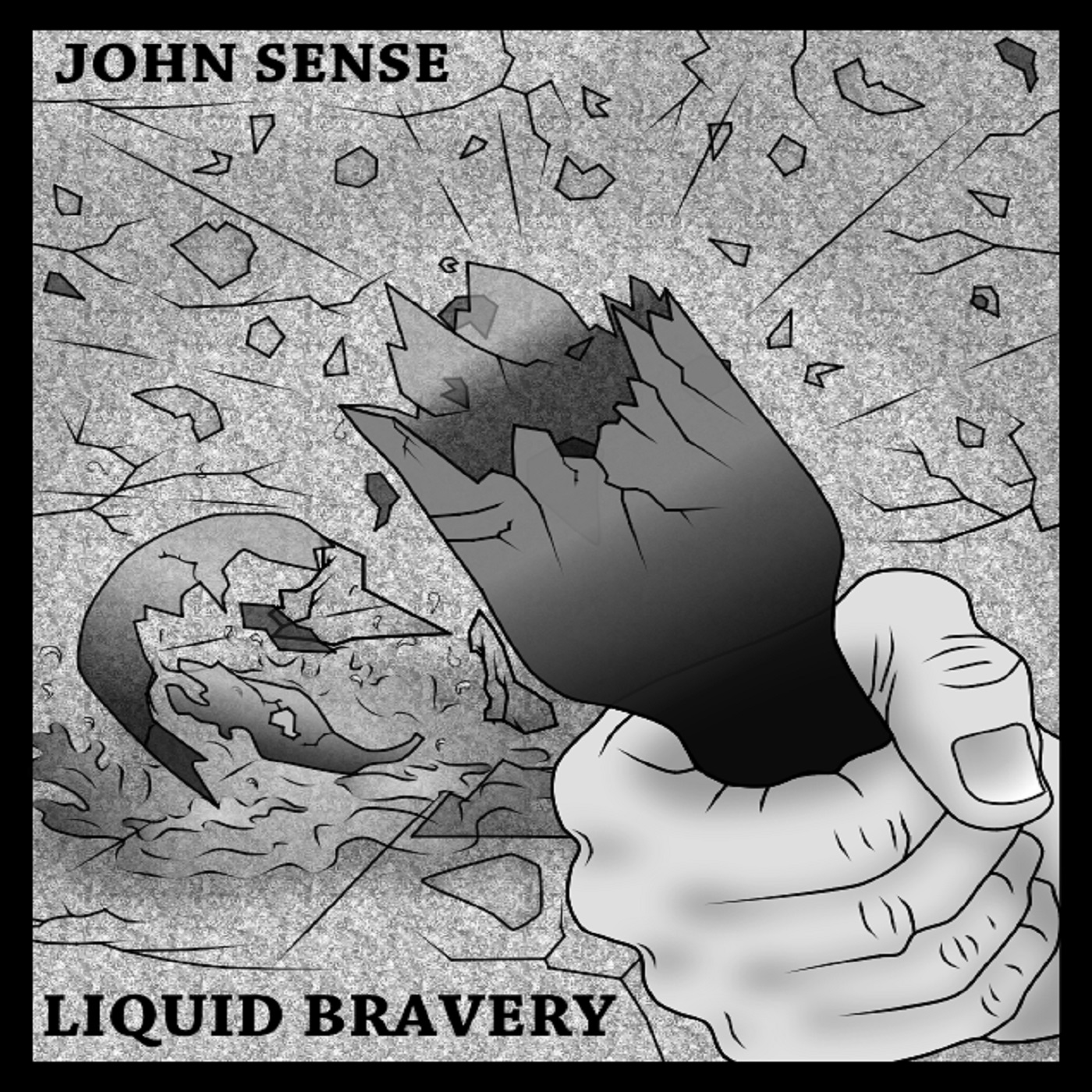 John Sense – Liquid Bravery
TRACKLIST:
01. Liquid Bravery (Original Mix)
02. Fermented Cereal Grains (Original Mix)
03. C2H5OH (Original Mix)
04. Glass Quest (Original Mix)
05. Environmental Factors (Original Mix)
06. Alcoholic Tactics (Original Mix)
07. Addiction (Original Mix)
08. Hangover (Original Mix)
09. Long Term Misuse (Original Mix)
10. Agnosia (Original Mix)

Stay tuned at Techno Trip Tracks of the Week selection and Listen to John Sense's new music first

Follow: Artist, Label, Support
https://www.facebook.com/john.sense.music
https://www.facebook.com/krzmrecords