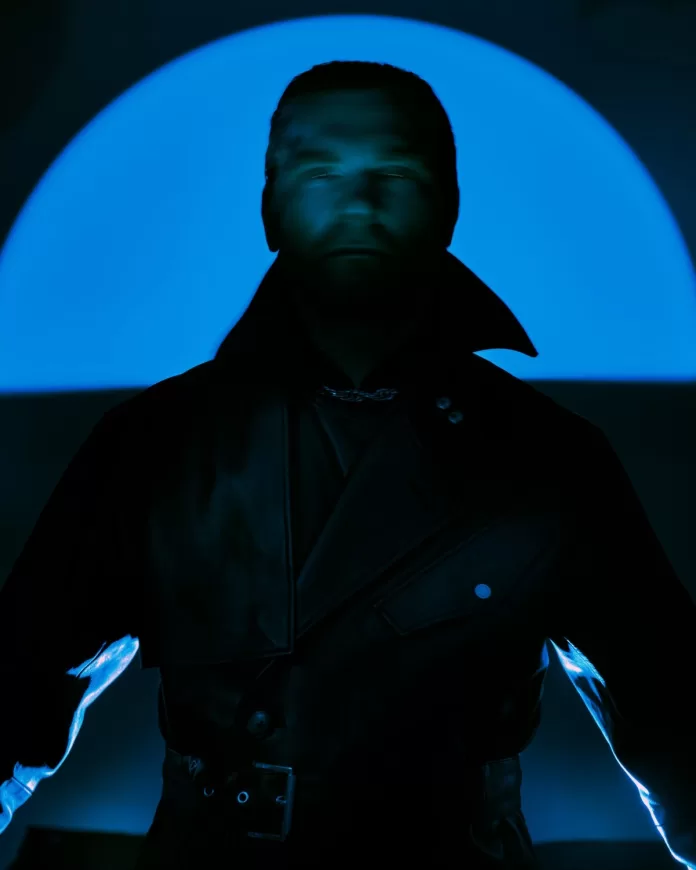 Following on from the release of his first album in 10 years in 2022, the expansive Fear Of Programming, Berlin techno icon Marcel Dettmann returns to announce a brand new EP, Electric Drive. His first release via fabric Originals, the flagship label from global club entity fabric, the EP will be released digitally and on vinyl on 16th June, with digital downloads being exclusively available via Beatport until 30th June. To celebrate the announcement, Marcel Dettmann also unveils the first taste of the project in the form of 'Electric Drive'.
A full-bodied cut of driving, digitised techno, 'Electric Drive' thrives on intensity from the outset. Pairing a hypnotic yet truly dynamic synth centrepiece with a hard-hitting, no nonsense percussive line, the track strips Dettmann's signature sound to its raw elements – presenting an incendiary DJ tool that can ignite the potency of any set by force.
After spanning a host of genres within Fear Of Programming, Marcel Dettmann's Electric Drive finds one of techno's most revered names returning to pure dancefloor ferocity. A glimpse of things to come, the project's title track ensures that those tuned in to the more dynamic sounds of Berlin techno are satiated with a new soundtrack for late nights and early mornings from one of the sound's most inventive artists. Due for release on 16th June 2023, the four track EP promises to build on the foundations of a classic sound of techno, taking a no holds barred approach to powerful, explosive electronic music.
Marcel Dettmann – Electric Drive
Release Date: 16th June (Vinyl, Streaming and Beatport Digital exclusive), 30th June (all other Digital platforms)
Preorder
Tracklist:
01. Electric Drive
02. Mission
03. No Return
04. Relink
Listen to Electric Drive on Techno Trip Tracks of the Week Playlist selection and stay tuned for more Marcel Dettmann 's new music

Photo credit: Timothy Schaumburg
https://www.facebook.com/marceldettmannofficial