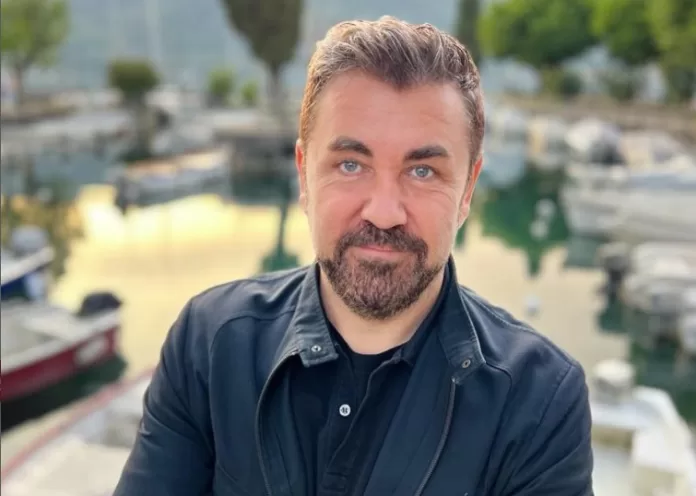 German house pioneer Milk & Sugar joins forces with old school techno legend Jens Lissat for their new single 'Can U Hear Me?' out via Milk & Sugar Recordings.
On 'Can U Hear Me?' Milk & Sugar and Jens Lissat blend deep chubby beats with hypnotic bass elements with a soulful vocal courtesy of disco diva legend Loleatta Holloway.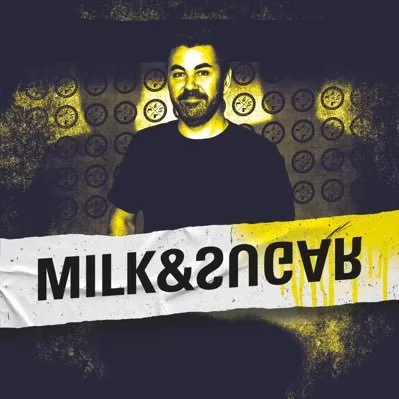 "I am super happy getting this record released now. It took me nearly two years to clear the sample of Loleatta." says Milk & Sugar. "This is proving to be a great year for me, with some very special releases and 'Can U Hear Me?' marks the perfect start to summer."


Since the 1990s, Milk & Sugar has spawned hits like "Let The Sun Shine," an adaptation of 5th Dimension's 1969 classic that became a Milk & Sugar musical milestone. Initially only a hit in Ibiza, the track made it to number 1 on the US Billboard Dance chart and the Top 20 in the UK pop chart. The single "Hey (Nah Neh Nah)" was certified five times gold and reached the Top 10 in ten countries. "Canto Del Pilón", "Stay Around" and "My Lovin" (featuring house icon Barbara Tucker) also reached the top Sales charts in several countries and are still present in the sets of many DJs. Paris, Tokyo, Madrid, Hong Kong, Ibiza or Rio – in the last two decades, Munich's Milk & Sugar has played in every big party and festival in the world. There's been numerous awards too, including the German and Italian DJ Awards and the German Dance Award for best independent label.


In 2022 after more than 20 years together one half of Milk & Sugar – Steven Harding stepped down from the duo, with Michael Kronenberger continuing Milk & Sugar on his own. With a fresh sense of purpose and a new energy Michael has been more productive than ever, releasing a record number of new tracks this year alone, as well as overseeing the record label Milk & Sugar Recordings and the extensive back catalog, whilst still playing countless shows across the world, proving Milk & Sugar is very much here to stay.
Milk & Sugar, Jens Lissat 'Can U Hear Me?' drops via Milk & Sugar Recordings on June 2nd 2023.
Stay tuned at House ConnectFM Tracks of the Week selection and Listen to Milk & Sugar 's new single first

https://www.facebook.com/milksugarrecordings