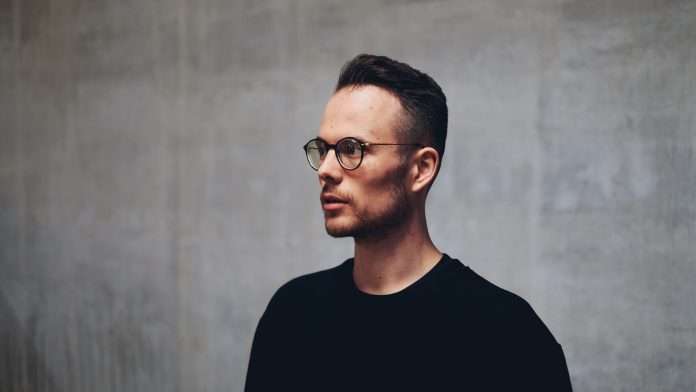 Josh Hunter is a UK house producer originally from Brighton who gained support in 2017 after releasing his remix of 'Cola'. This secured him plays on Radio 1, Radio 1 Xtra & Kiss FM. In 2018 he continued on the success of his remixes and released his debut EP which was supported by Apres, Stonebridge and Nora En Pure who included the lead track, 'That House Vibe', in her Ultra Music Festival set in Miami.
In 2019 he returned with a powerful follow up EP titled 'Deeper' on SIC Records which was immediately added to the UK House Music playlist and currently has over 40,000 streams.
His upcoming EP 'Eivissa' is the first release on his newly formed label 'Hunted Records' which has been set up to promote and share new talent which are pushing the boundaries of the genre. The EP features two tracks which both show influences from the Balearic islands and set the mood for summer. The lead track 'Eivissa' is filled with uplifting pianos and a euphoric lead which is destined to be played as the sun rises over the island; while the B-side 'You Don't Care' couples a deep grooving baseline with tribal vocals to keep the crowd going mid set.
Release date: 10/05/19
Track List:
1. Eivissa
2. You Don't Care
3. Eivissa (Original Mix)
4. You Don't Care (Original Mix)
"For me this is my most exciting release to date as it combines the launch of my new label with tracks that have been getting a great reaction in my sets for the past few months. When I started Eivissa I wanted to create track that had some 90s nostalgia and referenced the uplifting pianos from classic house tracks like 'Needin U'. I decided that for the b-side I needed something that would contrast this and created 'You Don't Care' a bass driven groove with much more modern production." Josh Hunter
Upcoming Gigs:
Mission, Leeds – 13th April
Courtyard Party, Fibre Leeds – 21st April
Mission, Leeds – 18th May
Courtyard Party, Fibre Leeds – 5th May
Courtyard Party, Fibre Leeds – 27th May
https://www.facebook.com/joshhunterdj/