GRACEY – the unstoppable new voice in UK pop – has today announced a brand new mini-album 'The Art Of Closure'. The mini-album is preceded by outstanding new track 'Don't' which is out now on Polydor.
2020 has seen GRACEY confidently emerge as one of the most talked about and successful new British artists. With a string of brilliantly relatable and catchy-as-hell pop gems under her belt, the 22-year-old Brighton born star has scored her first ever Top 10 single and become a household name at Radio 1, Capital and on TikTok, where her single 'Alone In My Room (Gone)' became a certified lockdown anthem.
All has brought GRACEY up to this point and her journey so far manifests itself perfectly on 'The Art Of Closure'. Alongside a handful of this year's stellar releases, three brand new pop-gold nuggets sit right at the heart of GRACEY's upcoming mini-album – '99%', 'Care Less' and today's release 'Don't'. Between them, these songs tell a story of vulnerability at its most powerful – truthfully told by an artist who has spent the last year forging her own identity as a woman and as a rapidly ascending pop star living life increasingly in the spotlight.
Look no further than newest offering 'Don't' if you need any further convincing of GRACEY's increasing strong hold over UK pop music. An irresistibly infectious banger that confronts the power struggles that live in our relationships, 'Don't' finds GRACEY in full command of her feelings and her brilliant beckoning future.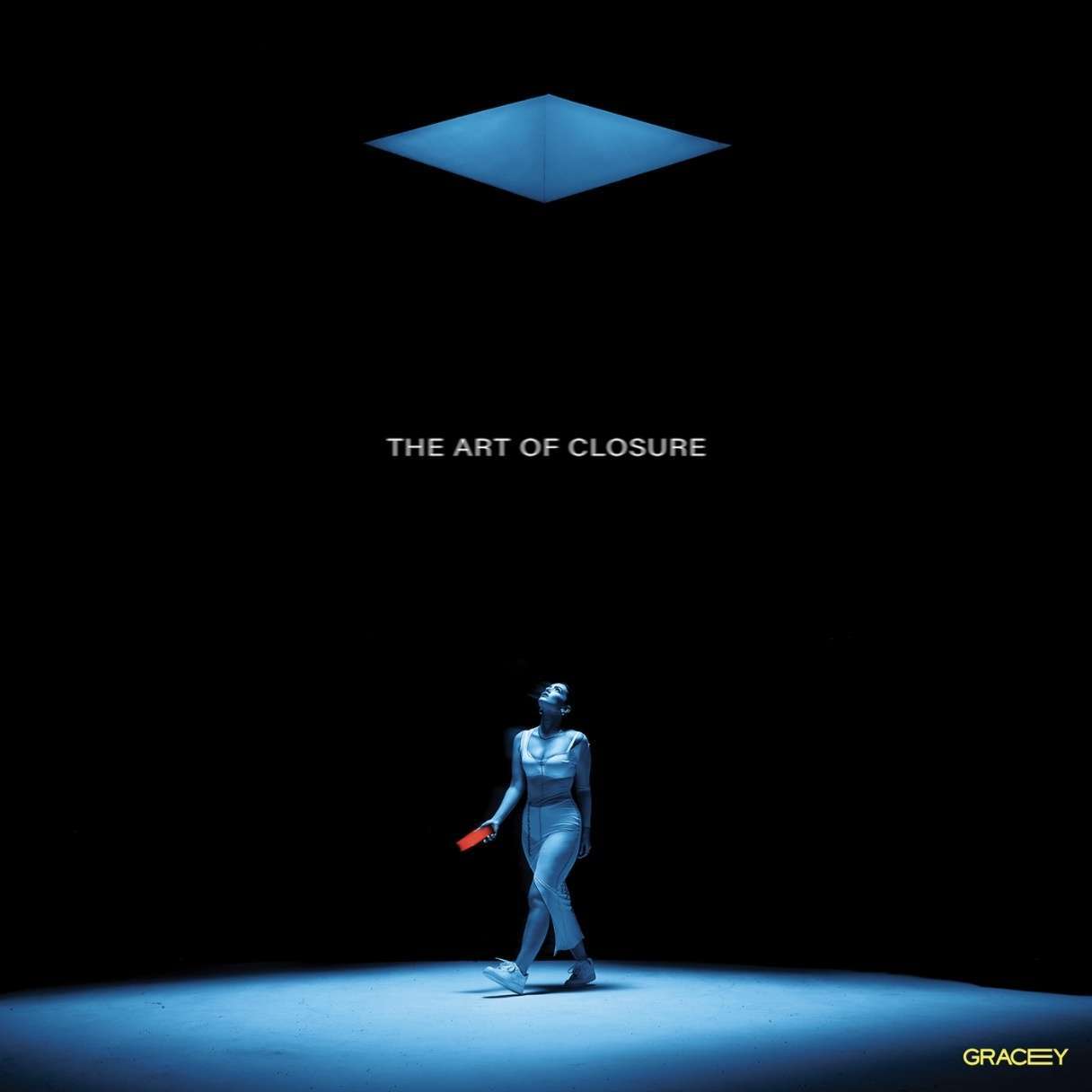 'The Art Of Closure' track list
99%
Empty Love (ft. Ruel)
Don't
Like That (with Alexander 23)
Care Less
Alone In My Room (Gone)
220 KID & GRACEY – Don't Need Love
https://www.facebook.com/GRACEY