The first in a series of EPs outside of the "Artist Code" series, sees Cod3 QR co-owner Laurent Garnier deliver '33T.E.P.S.V – EP 1′.
As sonorous and epic as his DJ sets, 'Sake Stars Fever' and 'Let The People Faire La Fête' come in at nearly 10 minutes apiece, with blissful melody and deep groove within their multi-layered construction.
Each of Garnier's releases this year will be exclusive to a digital store, with this first EP exclusive to Juno Download.
Keeping within the label's concept of codes, there will be… ##STOP@OxOOOO..Fatal3rror§*0x000000##…. !!
…SORRY SYSTEM CRASH!!!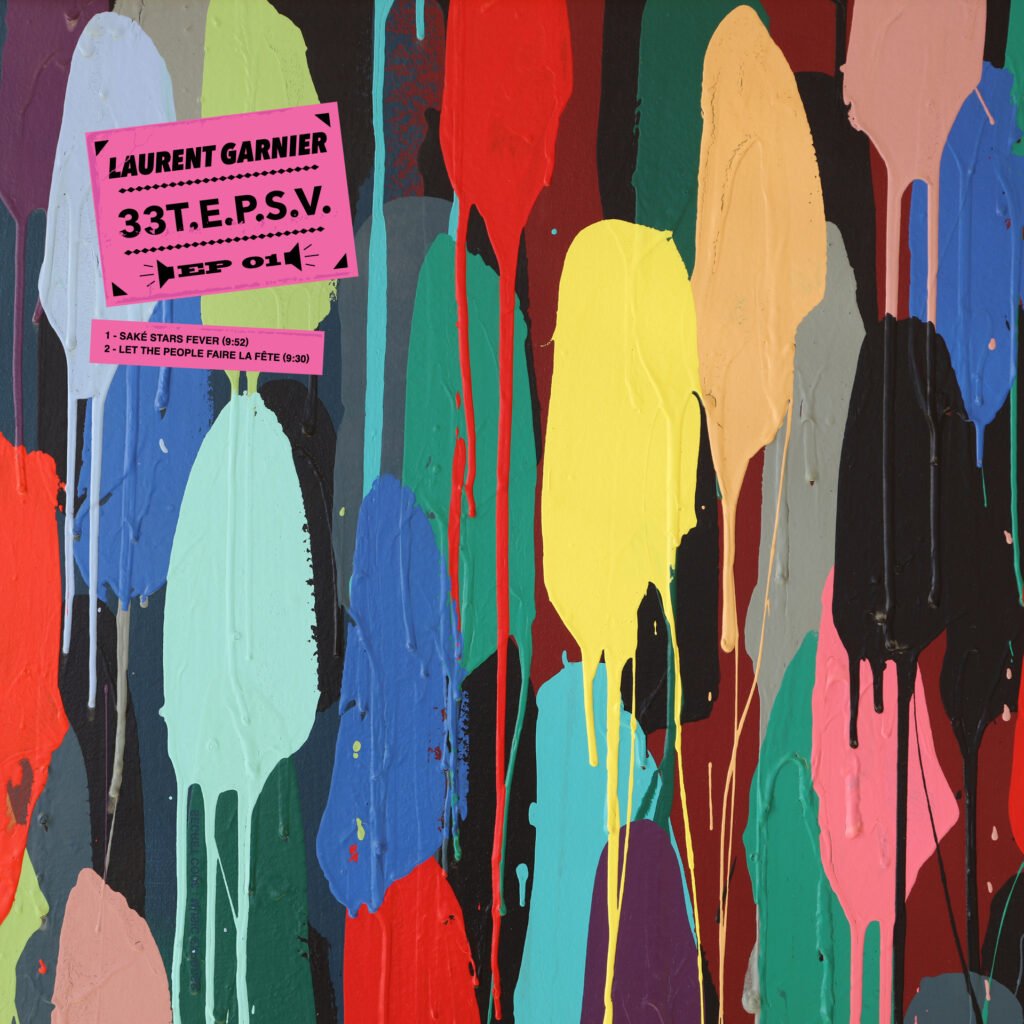 Artist: Laurent Garnier
Title: 33T.E.P.S.V. EP01
Label: Cod3 QR
Cat No: Cod3QR.Uncoded001
Format: Digital download – exclusive to Juno Download
Released: 22 April 2022
Track Listing:
A. Sake Stars Fever
B. Let The People Faire La Fête
Listen to Let The People Faire La Fête on Tracks of the Week Techno Trip 29 here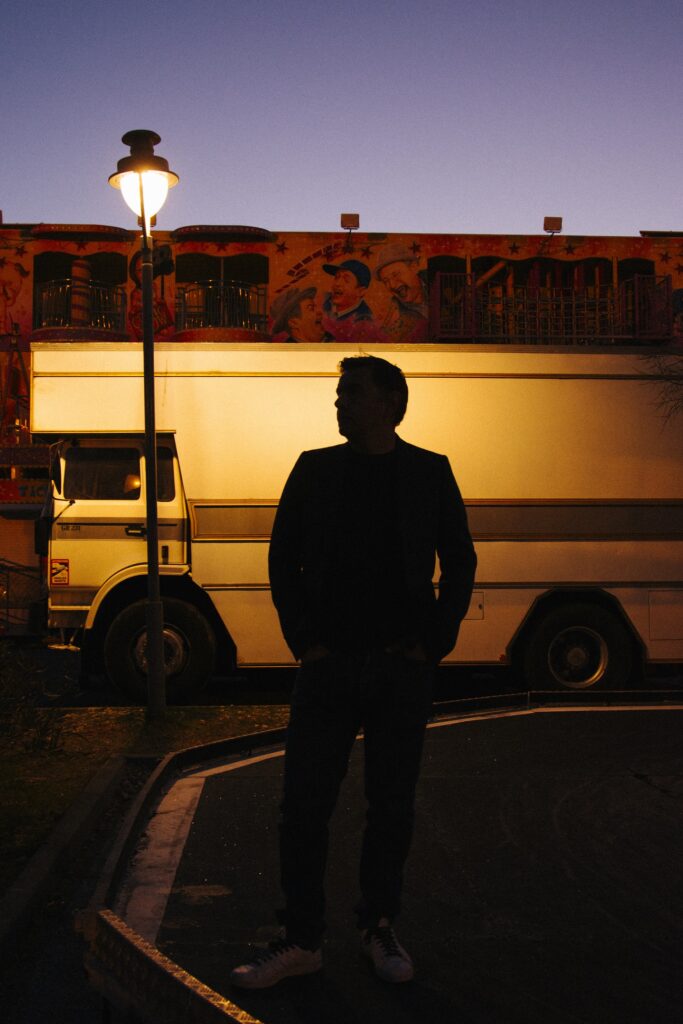 www.laurentgarnier.com
www.cod3qr.com