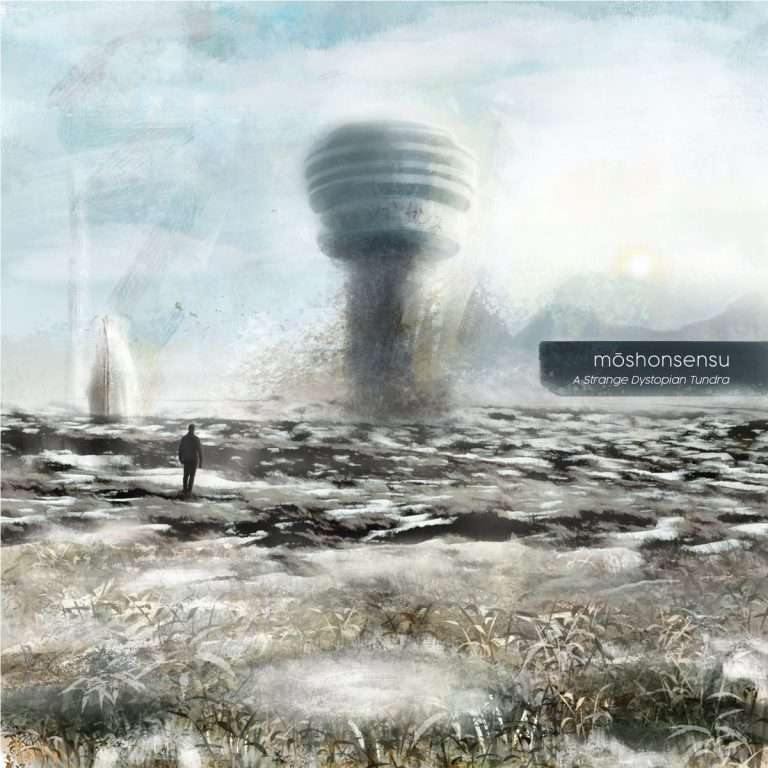 Disposition Intact, taken from mōshonsensu' s A Strange Dystopian Tundra LP, out 28th February on Rednetic
As a methodical and distant being and from a young age, mōshonsensu, aka Daryl Robinson, has been connected to IDM and ambient during the plight of a depressive episode in his life.
His music comes from the soul and struck deep through memories of intense thought processes.
Released under various synonyms in the past but with a two step google authentication and a new phone, this forced his arm to start fresh in a Japanese disguise.
With the EP Solemn Grandeur released on Abstrakt Reflections and contributions to compilations on the legendary Neo Ouija, Touched and Neo Tantra, Mōshonsensu has set the bar high. His first full length album "A Strange Dystopian Tundra" is now released on Rednetic Recordings.
He has described the album as such
"I wrote this album during some strange times so I thought it was only fair to create something strange and dystopian. This album will take you on several journeys or be it a personal journey. For me it represents dark times but also better times ahead hopefully. This album is combined with glitched beat patterns, melodic beauty and ambience woven together in a heuristic nature."

Track List
01) Mystical Minds
02) Retrograde
03) Earth's Release
04) Feel Down Innit
05) Tedious Cricket
06) Tribe (nomadic)
07) Lost & Found Tape
08) Disposition Intact
09) The Detectives Walk in The Tundra (feat Jo Joyce)
10) Sea of Sound

Connect: Artist, Label, Support
https://www.facebook.com/moshonsensu
https://www.facebook.com/rednetic
https://rednetic.bandcamp.com/album/a-strange-dystopian-tundra