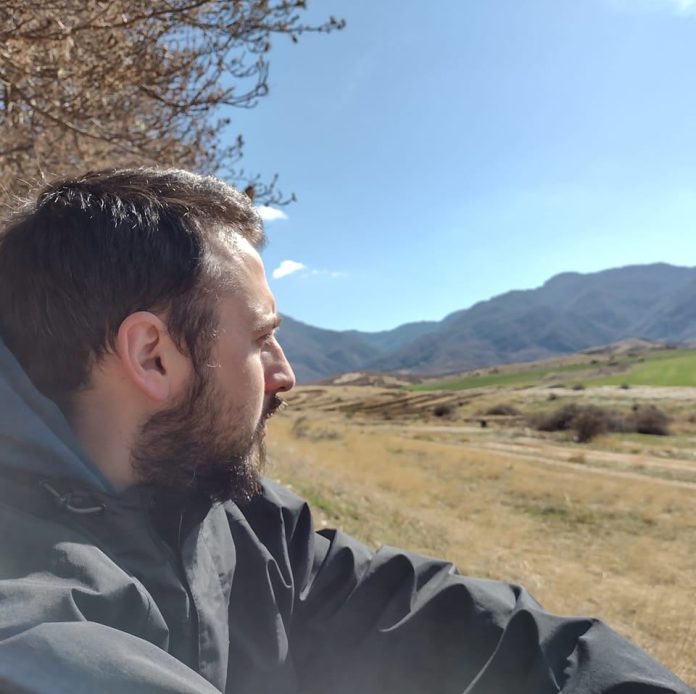 Omec is taken from Mihail P's Expansion EP, out 15th on Nightflight Records
Expansion is the 7th EP on Belgium-based Nightflight Records. On several levels, it is a deft alignment of the label's emotional techno aesthetic with Mihail Petrovski's ability to deliver exquisitely poised music that drives deep into the mind and soul. The EP is a fine addition to his discography presented by the likes of Ferox, Common Dreams, Verdant Recordings & Distant Worlds over the last half-decade.
Petrovski possesses an incredible appreciation of the history of deep techno and evidently distills that into his own craft, whilst adeptly melding a sound that is undoubtedly his own.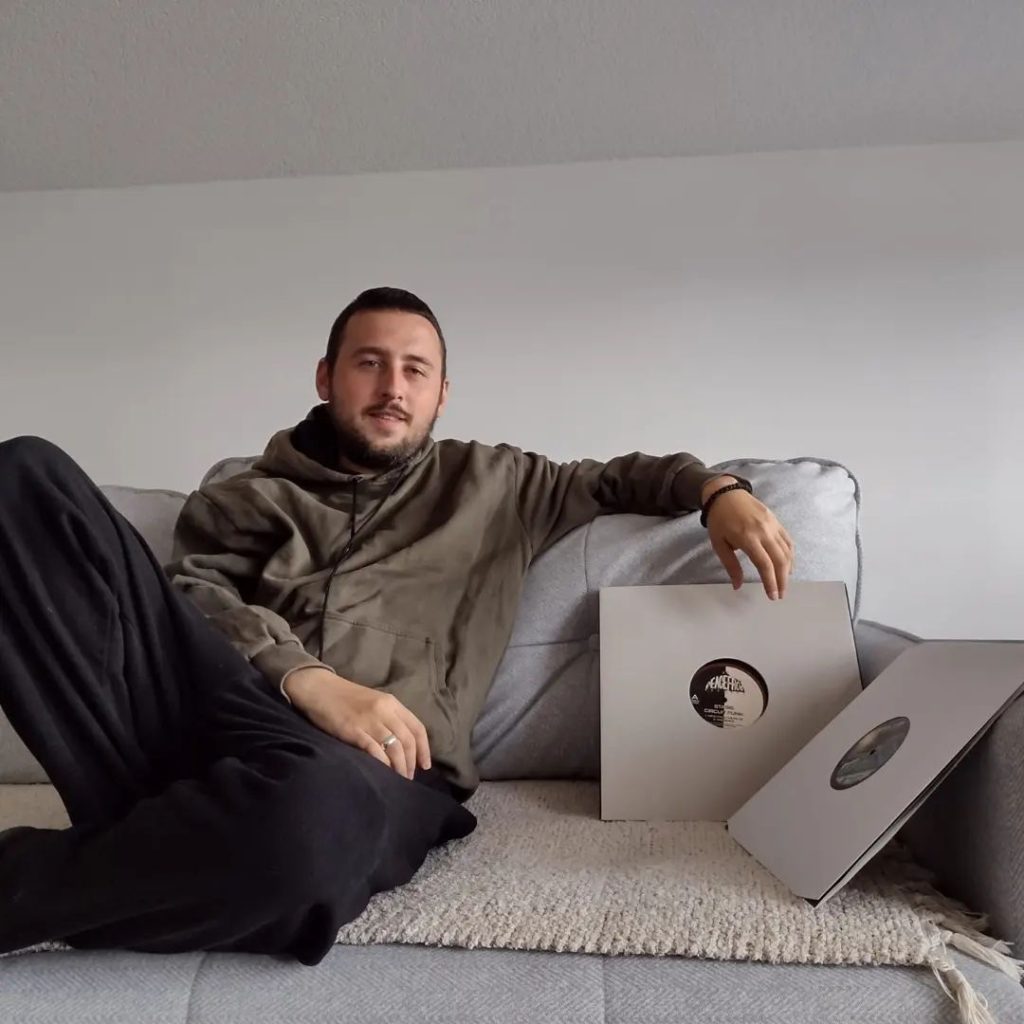 This 4 tracker, all original compositions, manifests an uncluttered platform to fully appreciate those talents. Elegantly programmed percussion is balanced with sumptuous basslines and pads but leaves wide open spaces for heart warming melodies on each of these tracks. Tsuris is arguably the most urgent on the record with a warm pressing kick. Omec switches around a superb elastic bassline. Dream Thief brings the tempo down but its innocent celestial melodies linger in the mind. Closing out with Circadian Rhythms, its broken percussion becomes the focus with a sophisticated nod to the finest of mid 90's UK deep techno.
Mihail P – Expansion EP
Tracklist:
1. Tsuris
2. Omec
3. Dream Thief
4. Circadian Rhythms
Stay tuned at Deep ConnectFM Spotify Playlist and Listen to Mihail P's new music first

Follow: Artist, Label, Support
https://www.instagram.com/mihailpt/
https://www.facebook.com/NightflightRecords
https://nightflightrecords.bandcamp.com/album/mihail-p-the-expansion